For a full paper, project report or poster abstract to be included in the published proceedings, at least one of the work's authors must be registered for the conference and present in Washington, DC during the assigned session for presentation of the work.
Each presenter of a Full Papers, Project Reports and Presentaitons are allotted 20-25 minutes of presentation time. Please do not exceed the maximum time allotted for your presentation. At the discretion of the Session Moderators, each scheduled session will also include 10 minutes for author introductions and for questions from the delegates.
SUBMISSION OF PRESENTATION FILES:
On Saturday, October 14, 2017, the "principal contact" author for your paper will receive an email with a Dropbox invitation to a folder for their assigned session. No later than the end of the day before the session, authors must upload their presentation files to the Dropbox folder for loading on the presentation computer at the venue.
If, for technical reasons, you need to use your own laptop for your presentation, please notify Stuart Sutton as soon as possible at sasutton@dublincore.net identifying the session and the specific submission.
NOTE: A PDF version of each presentation will be created from the file you submit to the Dropbox. The PDF will be included in the published proceedings no later than the close of the conference. If you use a presentation application other than Microsoft, OpenOffice or Keynote, you will be required to generate the PDF for loading into the proceedings.
Please note that the presentation computers will not be set up for sound. If you require sound for your presentation, please let us know as soon as possible.
Complimentary wi-fi access is available to all conference attendees. The instructions for wi-fi connection will be provided prior to the conference.
Please arrive early in the room in which you will give your presentation so you can meet with the moderator of your session. This will allow time prior to the session to make sure your presentation is ready and ensure a smooth-running session.
---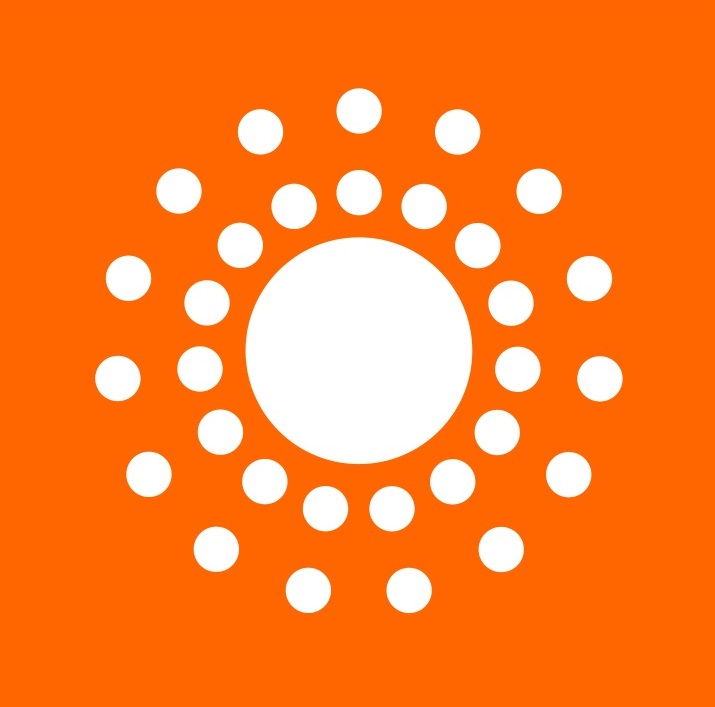 DCMI's work is supported, promoted and improved by « Member organizations » around the world:
---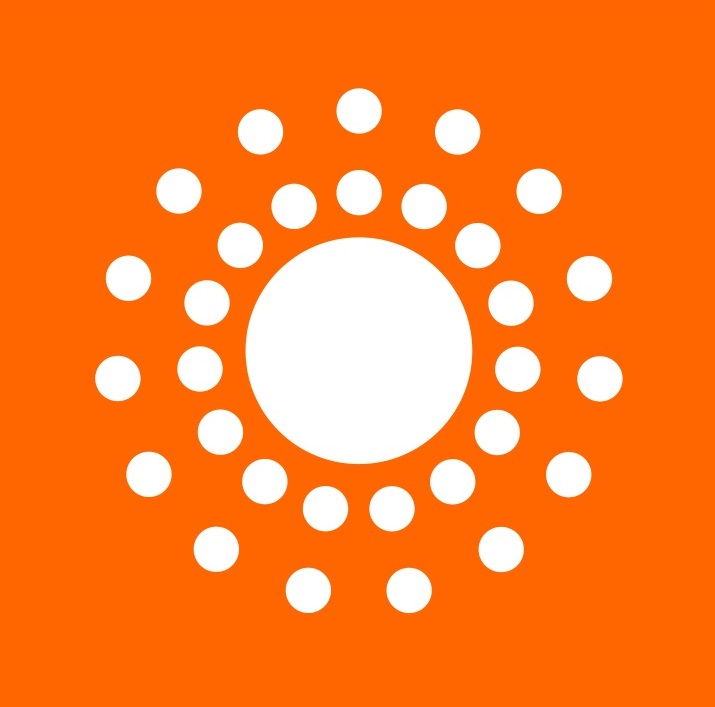 DCMI's annual meeting and conference addresses models, technologies and applications of metadata