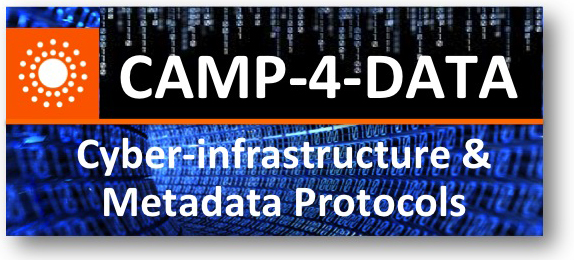 Submission Document Formatting
CAMP-4-Data Workshop
Full-day Workshop: 6 September 2013 @ DC-2013 in Lisbon, Portugal
Short Papers, Abstracts, and Position Statements are accepted for publication in the DC-2013 Conference Proceedings for CAMP-4-DATA. Submissions for review may be submitted using Open Office (.odf), Microsoft Word (.doc) or Rich Text Format (.rtf).
In order to guarantee readability and uniformity of appearance, authors are expected to use the DCMI formatting for regular conference Full Papers. An MS DOC template is available as well as a PDF illustrating the specifications:
Reference to the « published proceedings for DC-2012 » may be of further assistance with matters of document formatting.
Maximum submission length for each category of submission is set out in the Call for Papers at « http://dcevents.dublincore.org/IntConf/index/pages/view/camp-4-data-cfp » .
Submission Formatting Specification
Page size: ISO A4 (8.27 in x 11.69 in / 21 cm x 29.69 cm)
Top and bottom margins: 1.18 in / 3 cm
Left margin: 1.14 in / 2.9 cm
Right margin: 1.13 in / 2.87 cm
Header from top: .5 in /1.27 cm
The resulting single text column is 6 in / 15.23 cm
Template Tag
Font
Size
Spacing
Header
Times Roman
11 pt, Italic
Alignment: Centered
Space before: 0 pt
Space after: 0 pt
Spacing: Single
Title
Arial
14 pt, Bold
Alignment: Centered
Space before: 12 pt
Space after: 3 pt
Spacing: Single
Author
Times Roman
12 pt
Alignment: Centered
Space before: 0 pt
Space after: 0 pt
Spacing :Single
Heading Abstract
Arial
12 pt, Bold
Alignment: Justified
Space before: 0 pt
Space after: 0 pt
Spacing: Single
Abstract
Times Roman
11 pt

Alignment: Justified
First line: 0.16in /.41cm
Space before: 3 pt
Spacing: Single

Heading 1
Arial
12 pt, Bold
Alignment: Left
Space before: 12 pt
Space after: 6 pt
Spacing: Single

Heading 2
Arial
11 pt, Bold
Alignment: Left
Space before: 12 pt
Space after: 3 pt
Spacing: Single
Para Normal
Times Roman
11 pt
Alignment: Justified
Indent: first line: 0in/0cm
Space before: 0 pt
Space after: 0 pt
Spacing: Single
Para Indent
Times Roman
11 pt
Alignment: Justified
Indent first line: .16in/.41cm
Space before: 0 pt
Space after: 0 pt
Spacing: Single
Quotation
Times Roman
11 pt
Alignment: Justified
Indent right: .25 in/.635cm
Indent left: .25 in/.635cm
Space before: 3 pt
Space after: 0 pt
Spacing: Single
Caption Label
Times Roman
9 pt
Alignment: Centered
Space before: 0 pt
Space after: 0 pt
Spacing: Single
---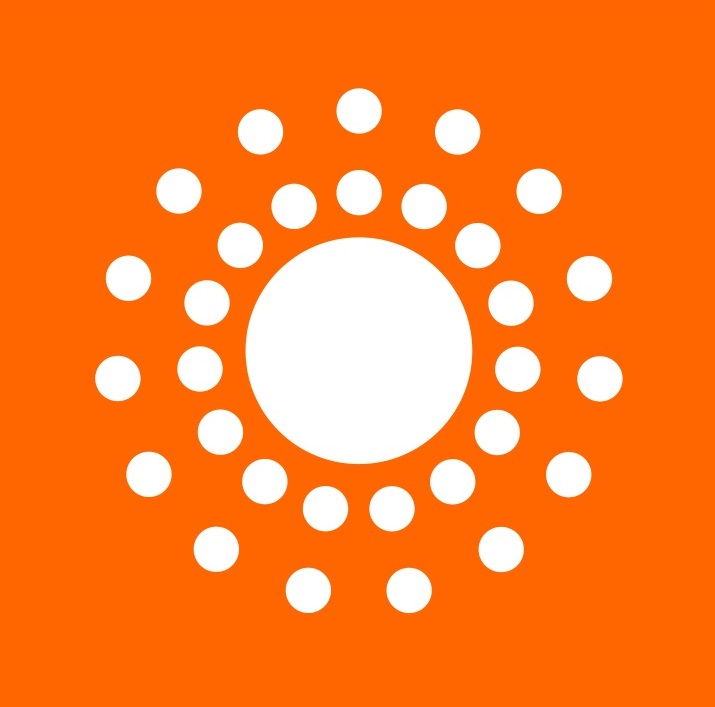 DCMI's work is supported, promoted and improved by « Member organizations » around the world:
---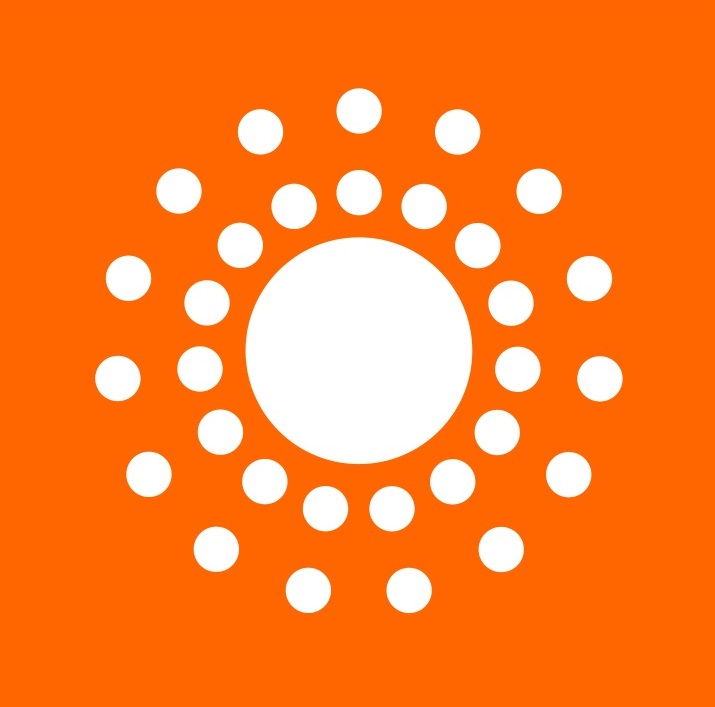 DCMI's annual meeting and conference addresses models, technologies and applications of metadata