In order to make it easier for metadata practitioners to present their work, the Program Committee for DC-2016 has opened a new Presentations Track providing the opportunity to present on interesting metadata topics under four broad themes. No paper is required.
Proposal abstracts will be reviewed for selection by the «Program Committee». The presentation slide decks will be openly available as part of the permanent record of the DC-2016 conference.
If you are interested in presenting at DC-2016, please submit a proposal abstract of approximately 250-500 words through the «DC-2016 submission system» and select the Presentations track.
The deadline for proposal abstracts is 15 July 2016.
---

Join us in Copenhagen!

We suggest proposal abstracts that fall within the following broad themes:

Identifiers

Metadata profiles and validation

Maintaining vocabularies

Practicalities of data integration
---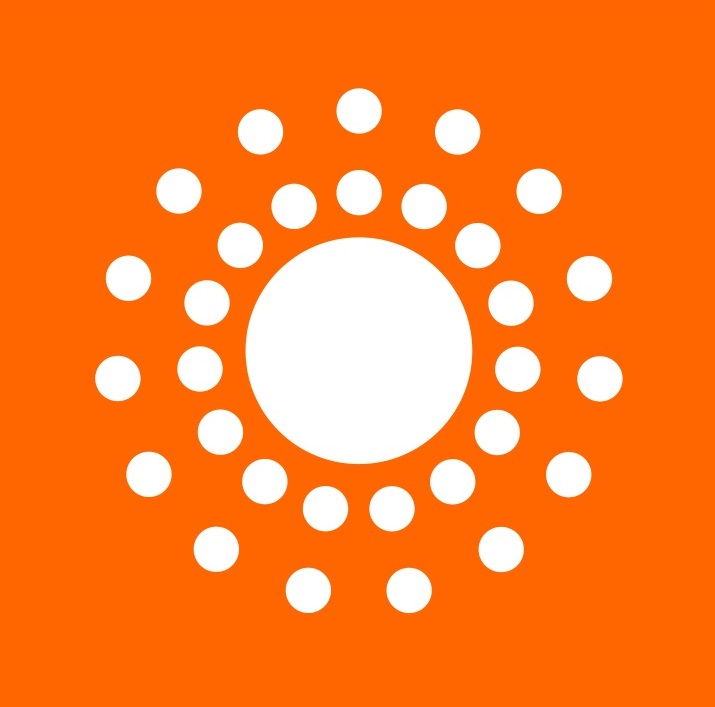 DCMI's work is supported, promoted and improved by « Member organizations » around the world:
---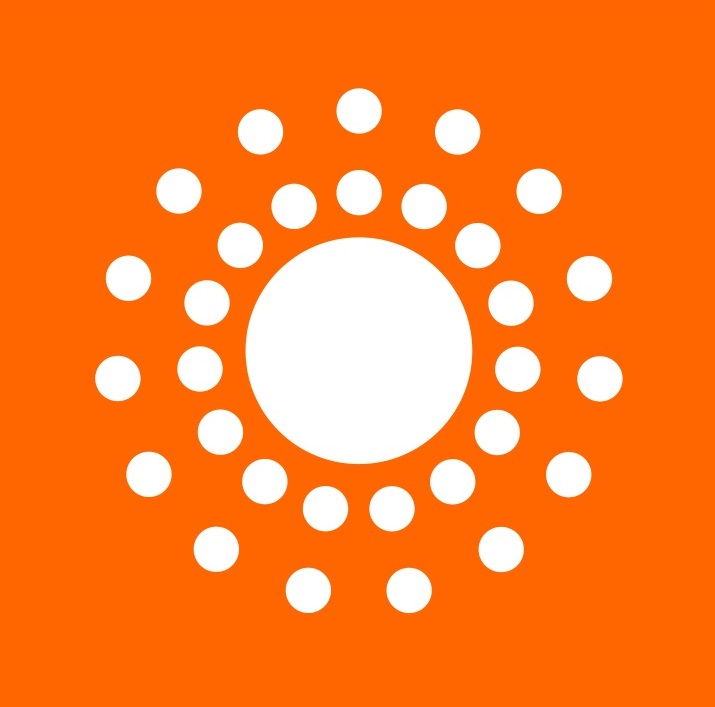 DCMI's annual meeting and conference addresses models, technologies and applications of metadata