---
| | |
| --- | --- |
| | The DCMI Annual Meeting is collocated with the International Conference on Dublin Core & Metadata Applications. The Annual provides the members of DCMI's governance and administrative Boards and Standing Committees with the opportunity to meet face-to-face once a year. While scheduled meetings of these bodies occur on Saturday, 11 October 2014 in Austin, informal meetings of the Boards and Standing Committees may occur during any available time during the Pre-Conference and Conference days (Wednesday through Friday). |
---
Program Key:
---

Tutorials & Workshops:
Pre-Conference sessions labeled "Tutorial" or "Workshop" are 1/2, 3/4 or full day sessions addressing specific topics and learning outcomes. Some are designated "hands-on" where they involve considerable aspects of direct application of principles and processes by participants (look for the hands-on icon)

---

Special Sessions:
Conference sessions labeled "Special Session" are unique sessions addressing topics of special interest to the Dublin Core community. The format of Special Sessions varies and may include combinations of speaker/panel presentations, and discussion.

---

Peer Review Papers:
Sessions labeled "Papers" are presentation sessions of peer reviewed submissions of interest to the Dublin Core community that break new ground in metadata theory or practice and Project Reports that present existing projects that demonstrate new solutions to existing metadata problems and/or illustrate metadata best practices.

---

Plenary Sessions:
General sessions where all delegates to the conference gather.

---

High-speed wired and wireless Internet connectivity in all meeting rooms, plus wireless access in all lobbies and guest rooms.

---

---

Sessions identified with the "unconference/meetup" icon are intended for participant-driven meetings including special topics or issue discussions and last minute DCMI Community & Task Group meetups. In the weeks leading up to the conference, we'll provide an online means for suggesting unconference sessions.
Sessions identified by the "hands on" icon have significant components where the participants can directly apply the knowledge and skills being covered. On occasion, such sessions require pre-meeting preparations such as background readings or preparation of your laptop through preloading applications or data. Listings of prerequisite preparations are available on the sessions page.

---
Pre-Conference Workshops & Tutorials:
Wednesday, 8 October 2014
---
Conference Day 1: Thursday, 9 October 2014
Time

AT&T: Ampitheatre (Room 204)

AT&T: Room 102

AT&T: Room 103

Salons D & E (3rd floor)

8:00 - 9:00

REGISTRATION

Continuos hot & cold beverages available; Chef's Selection of morning snacks until 10:30am with hot breakfast items available until 9:00am

8:30 - 9:00

CONFERENCE OPENING SESSION

9:00 - 10:00

KEYNOTE: Eric Miller, Zepheira

10:00 - 10:30

BREAK SPONSORED BY

10:30 - 12:00

Distributed metadata Environments & Aggregation—Part A
Session Moderator: John A. Kunze, California Digital Library

« Linked Data Mapping Cultures: An Evaluation of Metadata Usage and Distribution in a Linked Data Environment »
Konstantin Baierer, Evelyn Dröge, Vivien Petras & Violeta Trkulja

« The Digital Public Library of America Ingestion Ecosystem: Lessons Learned After One Year of Large-Scale Collaborative Metadata Aggregation »
Mark A. Matienzo & Amy Rudersdorf

« Applying a Linked Data Compliant Model: The Usage of the Europeana Data Model by the Deutsche Digitale Bibliothek »
Stefanie Rűhle, Francesca Schulze & Michael Bűchner

Special Session:


«

Next Generation Professionals

»

12:00 - 1:30

LUNCH SPONSORED BY

Tejas Conference Dining

1:30 - 3:00

Distributed metadata Environments & Aggregation—Part B

« Designing a Multi-level Metadata Standard based on Dublin Core for Museum Data »
Jing Wan, Yubin Zhou, Gang Chen & Junkai Yi

« "Lo-Fi to Hi-Fi": A new metadata approach in the Third World with the eGranary Digital Library »
Deborah Maron, Cliff Missen & Jane Greenberg

« How Descriptive Metadata Changes in the UNT Libraries' Collections: A Case Study »
Hannah Tarver, Oksana Zavalina, Mark Phillips, Daniel Alemneh & Shadi Shakeri

Special Session:


«

RDF Application Profiles and Tools
for Metadata Validation and Quality Control

»

3:00 - 3:30

BREAK

3:30 - 5:00

Metadata in Support of Research

« Metadata Integration for an Archaeology Collection Architecture »
Sivakumar Kulasekaran, Jessica Trelogan, Maria Esteva & Michael Johnson

« Dublin Core Metadata for Research Data–Lessons Learned in a Real-World Scenario with datorium »
Andias Wira Alam

« Metadata for Research Data: Current Practices and Trends »
Sharon Farnel & Ali Shiri

Special Session:


«

RDF Application Profiles and Tools
for Metadata Validation and Quality Control

»

5:00 - 6:00
6:00 - 9:00

CONFERENCE DINNER (Limited Space)
---
Conference Day 2: Friday, 10 October 2014
---
Post-Conference Workshop: Saturday, 11 October 2014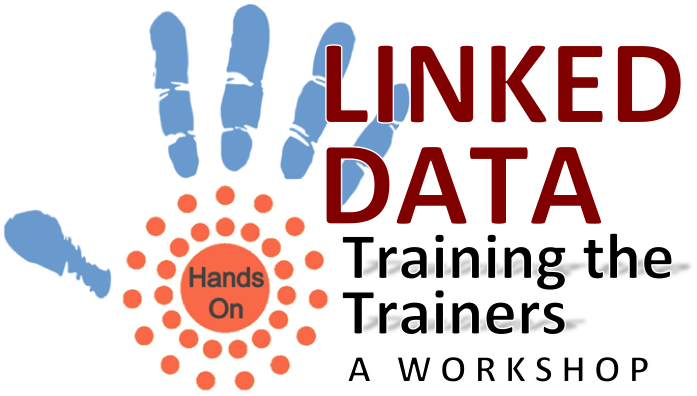 « Training the Trainers for Linked Data »
Linked Data has gained momentum, and practitioners are eager to use its principles to derive more value from metadata. Available handbooks and training materials focus on an audience with a computer science background. However, people with a non-technical education find it hard to understand what Linked Data can mean for them. This full-day, hands-on workshop will provide an overview of methods and case studies from the handbook "Linked Data for Libraries, Archives and Museums" (2014, ALA/Neal-Schuman). Using freely available tools and data, this workshop will teach you how to clean, reconcile, enrich, and publish your metadata. Participants will learn about concepts, methods, and tools that they can use on their own, or to teach others within their own institutions, to get more value from metadata.
Time

AT&T: 101

8:00
8:30

Registration

8:30
9:00

Coffee & Welcome

9:00
9:45

Introduction—Data Models and the Role of RDF

9:45
10:45

Data Quality & Cleaning

10:45
11:00

Break

11:00
12:00

Hands-on Cleaning (+ Helping with Install Issues)

12:00
1:00

Lunch

1:00
2:00

Reconciliation—Usage of RDF Extension & LCSH Endpoint

2:00
3:00

Named Entity Recognition—Usage of NER Extension

3:00
3:30

Break

3:30
4:30

Sustainable Publication—REST

4:30
5:00

Discussion Regarding Learning Outcomes
---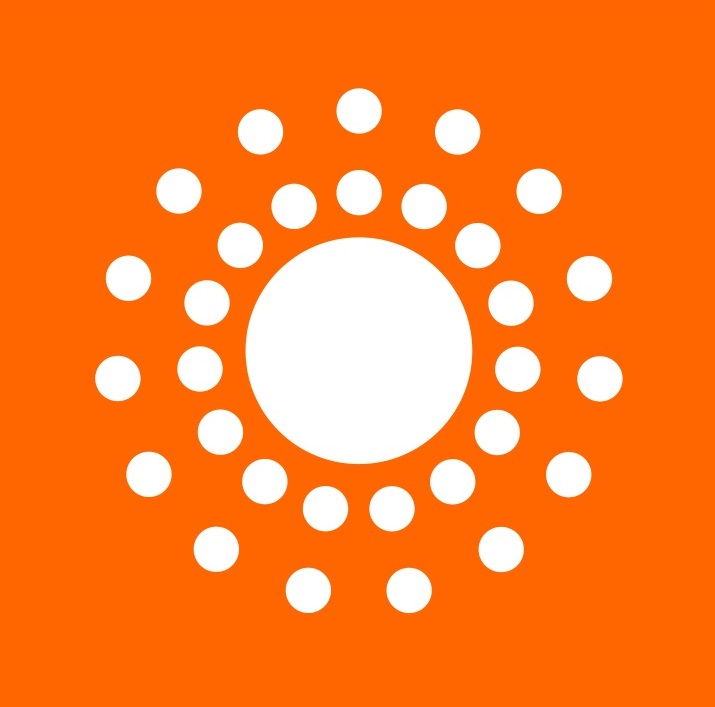 DCMI's work is supported, promoted and improved by « Member organizations » around the world:
---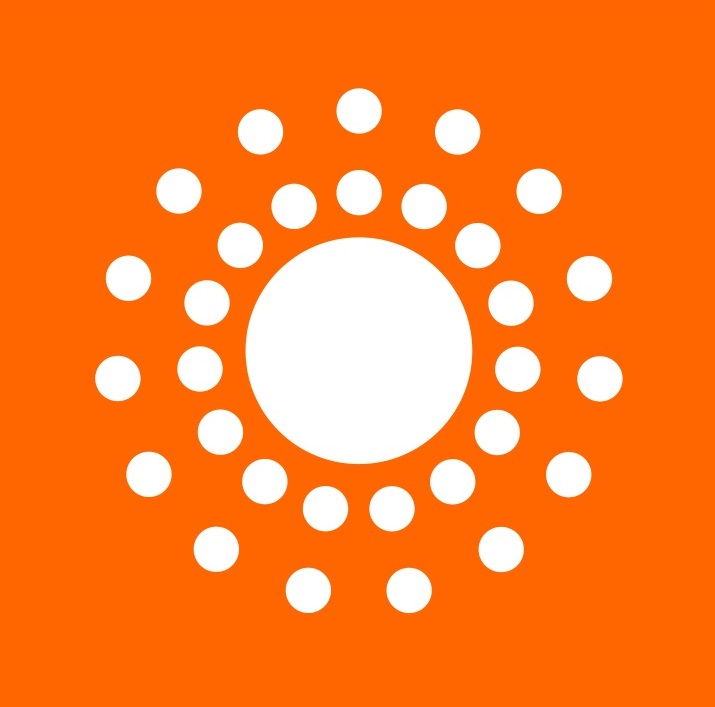 DCMI's annual meeting and conference addresses models, technologies and applications of metadata
---