Coming ...
H.264 (MPEG-4) -- What "profile"? What "level""
By submitting a screencast (video) of the presentation of your paper, you authorize the DC-2014 Conference Committee to publish it on the conference website as part of the permanent record of the event and to display it on a screen during your assigned paper session at DC-2014.
1024 x 768
4:3, 16:9, 16:10
Projectors ratio -- While older ones project in a 4:3 mode, newer models are using a 16:9 widescreen. What does the AT&T Conference Center use?
---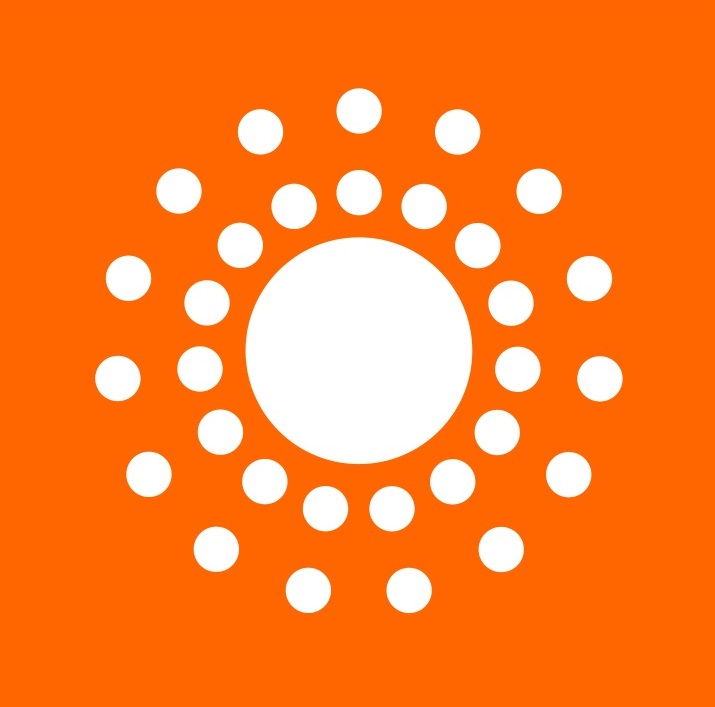 DCMI's work is supported, promoted and improved by « Member organizations » around the world:
---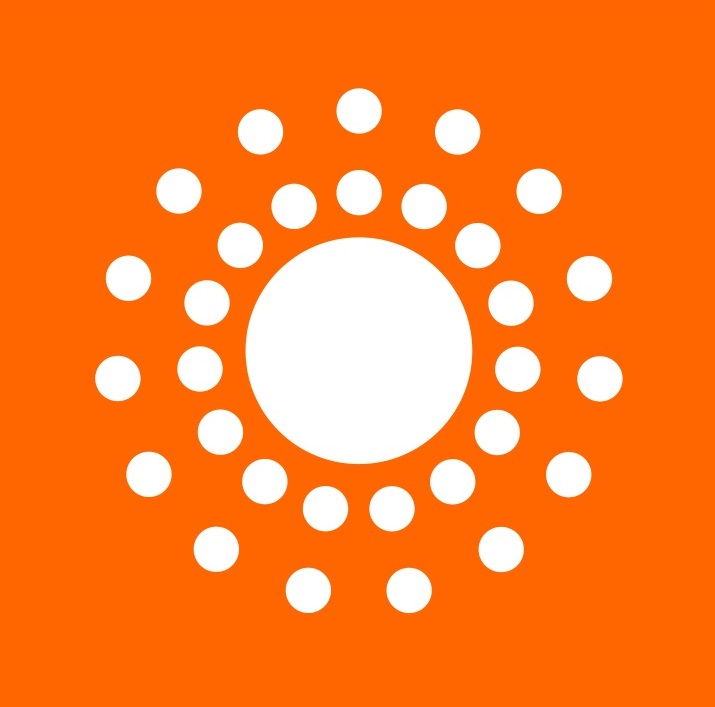 DCMI's annual meeting and conference addresses models, technologies and applications of metadata