---
Review Criteria

Please take a balanced approach when reading these submissions. One of our objectives is to have a solid program that meets the needs of both metadata researchers and practitioners. As a result, it is important for you to be thorough. However, we also want a broad and interesting program--so please do not be overly judgmental.

You were selected to serve on the committee because you are an expert in your field. You probably received submissions which are not up to your personal standards. However, some of those submissions may still have merit for the DCMI community. Please try to keep an open mind. Don't worry about recommending too many submissions. If you think a submission will be interesting to conference attendees, then recommend it. Please be decisive in your reviews—either you think a submission is adequate or you think it is not. That will help the Program Committee to reach an accept/decline decision, which will in turn be more easily understood by the authors of the submission.

It is the responsibility of a reviewer to note: (a) any errors in content; (b) to provide constructive criticism of ideas and interpretations; and (c) to comment on the organization and clarity of the text. Constructive criticism should be such that it helps the author to improve the work—even if you think that the submission should not be accepted. A review that provides a suggested decision to accept or decline and provides no constructive criticism is not useful to either the Program Chairs or to the authors.

It is not the responsibility of a reviewer to correct the technical errors in writing but to note whether such errors exist to alert the author and the Program Committee of the need for further editing. A common approach that many reviewers take is to provide a brief overview of the content followed by a more detailed and systematic list of comments (negative and positive) and corrections. Such a list is even more important when your recommendation is to decline the submission or to accept with revisions. This information is essential for both: (1) the Program Committee to handle conflicting reviews; and (2) for the authors to understand the results of the review and to improve the submission.

Please note:

submissions to DCMI conferences need not be limited to research and applications dealing with the Dublin Core set of properties but may address more general metadata issues of concern to the metadata community;

submissions should never be rejected because they are too technical or too theoretical (i.e., lacking in direct, practical application) since the DCMI community has members that explore and implement innovations is metadata from design and technical implementation through best practices in application.

Please use the following criteria in evaluating the submissions:

Presentations:

Reviews of Presentations are expected to be briefer than those for peer reviewed Full Papers, Project Reports and Posters but should be sufficient to support the reviewer's proposed decision to accept or reject.

Of likely interest and concern to a significant number of conference attendees
A strong likelihood of successful presentation.

Full Papers:

Originality of the approach to implementation
Generalizability of the methods and results described
Quality of the contribution to the implementation community
Significance of the results presented
Clarity of presentation

Project Reports:

Conciseness and completeness of technical description
Usability of the technical description by other potential implementers
Clarity of presentation

Posters

Concise statement of research or project goals and milestones
Significance of the research or project
Framing of key barriers and future research
Statement of results and accomplishments



The reviewer guidelines appear at the bottom of each of submission page.


« Larger image »

---

Reviewer Process (Online System)

DCMI uses the Open Conference System (OCS) for the conference website and managing the peer review process.

Each of you already has an account on the OCS. If you need assistance logging in, contact Stuart Sutton (sasutton@dublincore.net)

The process for accessing assigned submissions, accepting/declining the assignment and handling the review process takes five steps. Your work area for each sumbission looks like the following screenshot:


« Larger image »

The following sections describe the technical steps in the peer review process:

---

Review System "Tips"

When I click on the icon to enter my review text, nothing happens.

The icon that opens the review entry template is not active until you have completed Step #1 and accepted the review assignment.

You may already have a review entry template open somewhere on your desktop. This occurs when you have a template open and go off to some other task that then covers the template on the screen. Check your desktop.
---
---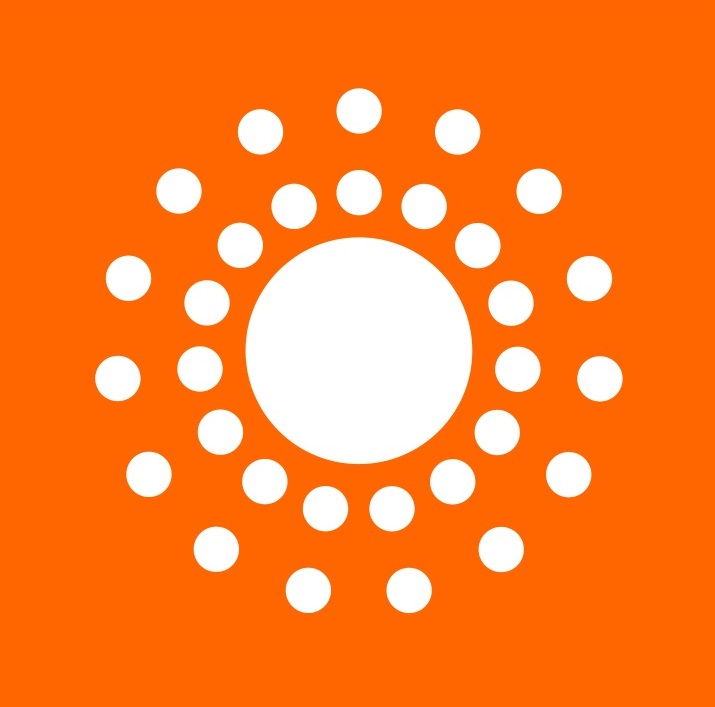 DCMI's work is supported, promoted and improved by « Member organizations » around the world:
---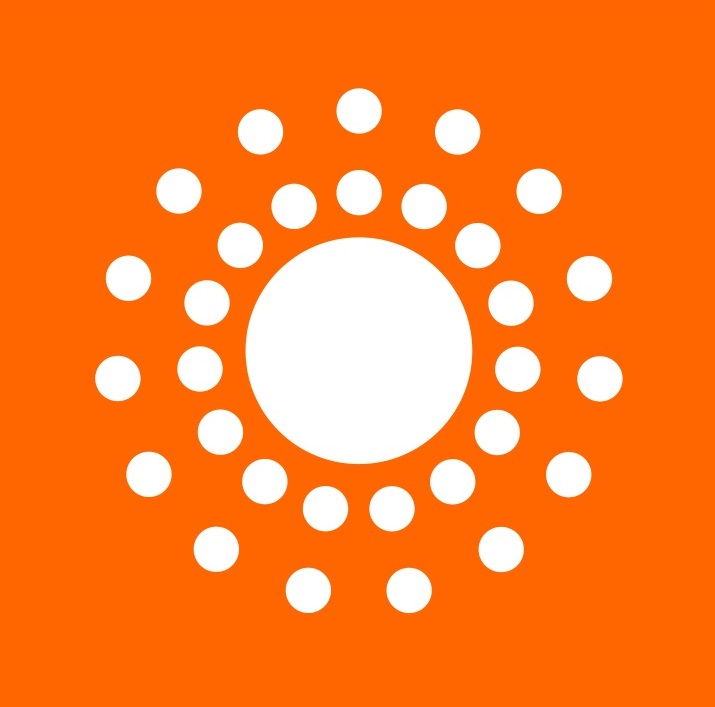 DCMI's annual meeting and conference addresses models, technologies and applications of metadata