Title: Metadata 2020: Accelerating Scholarly Discovery
Day/Time: Saturday, 8:30-12:30
Venue: TBA
Abstract:
All of those who are involved in scholarly communications have the same end goal: to conduct, facilitate and/or communicate research, and have that research be discoverable. Whether they're funders, authors, preprint servers, publishers, libraries, repositories; or the numerous tools seeking to add value through search, discovery, annotation, or analyses; so many of these organizations contribute along the way but often important details get mistyped, misrepresented, or missed out entirely.
We all face the same problem—how to include as much useful information as possible. This includes basic information but also license information, funding/grant data, ORCID iDs, organization IDs, clinical trial data, and—along the way—corrections and retractions. How can we manage the efficient entry and use of clean and complete metadata, in a way that can grow and permeate through other systems usable by all in the scholarly communications chain?
We envision a future with better metadata, not only increasing discoverability of content, but also benefiting reputation management, attribution, discoverability, efficiency, data reproducibility and reusability, in addition to future services that don't yet exist!
A group of organizations (including Crossref, DataCite, ORCID, OpenAIRE, California Digital Library, Wikimedia, OCLC among others) have come together to rally the community around this critical issue in scholarly communications: sharing richer metadata.
Metadata 2020 is a collaboration that advocates richer, connected and reusable metadata for all research outputs with the understanding that:
Richer metadata fuels discoverability and innovation;

Connected metadata bridges the gaps between systems and communities;

Reusable metadata eliminates duplication of effort.
We seek input from librarians, publishers, aggregators, service providers, funders, data repositories and researchers, to share user stories and insights about the journey that metadata takes, and to help prioritize goals and tactics for Metadata 2020. Metadata 2020 is a campaign that is bigger than just one organization or sector, but a collective responsibility shared by us all.
This workshop invites contributions from specialists in the librarian community to help advance the library element of a metadata maturity model. This element will contribute to a larger maturity model in service of the wider scholarly communications community.
Presentation
The presentation will outline Metadata 2020 and what it is trying to achieve. It will present the work done thus far on the maturity model, and show where we would like to be.
Workshop Questions:
Defining the Metadata problem

Please define a short community-specific metadata problem statement.

What are the specific metadata challenges for your community?

What are the key metadata needs not currently addressed by other communities?

The Metadata Maturity Model

What elements might be included in a Metadata Maturity Model for librarians?

How would you link this Maturity Model to the larger model that connects with service provider, publisher, and funder frameworks?

How might this model have an impact/relevance on the work and development work within the library?

What is the best way to share the model with librarians once complete?

Utilizing Metadata Librarian expertise across ScholComms

How might Metadata Librarians find ways to help researchers deposit the correct metadata upon data deposit and/or article submission?

Are there ways in which metadata librarians can elevate needs to service providers to evolve metadata use?

Are there ways that Metadata Librarians can provide publishers with more detail about their metadata needs and what they envision to be their future metadata needs?

Are there ways that Metadata Librarians can help funders with their metadata, ensuring that funding attribution is given?

How can we use metadata to inspire the researcher?

Do you have stories to share?
Workshop Facilitators:
Clare Dean
Clare Dean is the Community Outreach Manager for the advocacy campaign Metadata 2020, founded by a number of organizations including Crossref, DataCite, and ORCID. She is a publishing consultant for publishers and service provider With over 12 years experience in the scholarly publishing industry.
---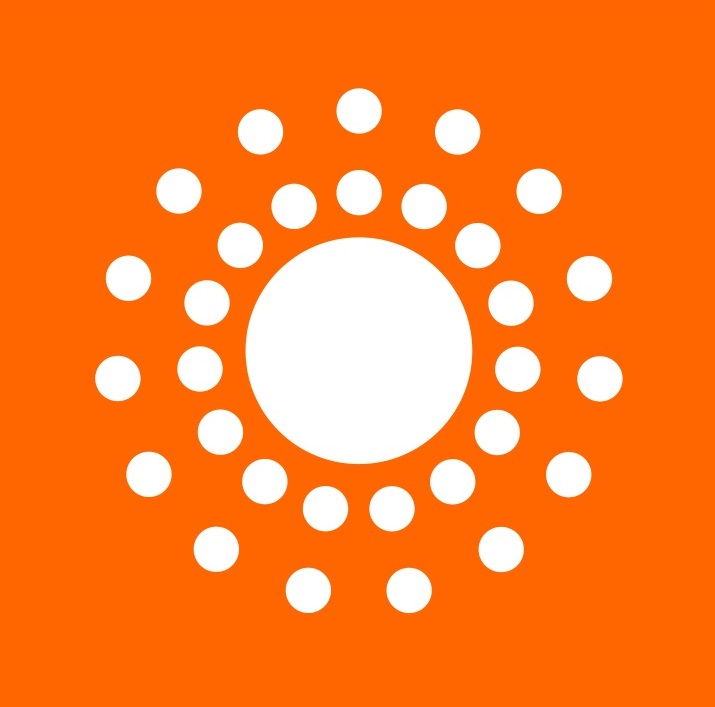 DCMI's work is supported, promoted and improved by « Member organizations » around the world:
---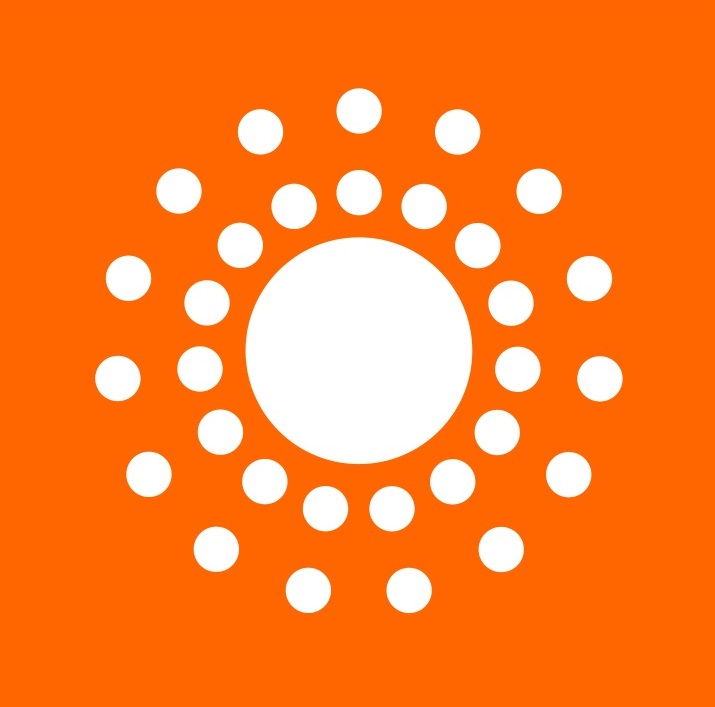 DCMI's annual meeting and conference addresses models, technologies and applications of metadata