Title: How to Design & Build Semantic Applications with Linked Data
Day/Time: Thursday, 10:30-12:00
Room: Prince William (3rd Floor)
Presenters:
David Clarke

, Syncaptica


Alasdair Macdonald

, University of Edinburgh


Scott Renton

, University of Edinburgh
Session Abstract:
This Special Session on accessing and navigating visual content will include two presentations, demonstrations and a concluding discussion. Dave Clarke of Synaptica and Claire Knowles and Scott Renton of the University of Edinburgh will describe and demonstrate examples of standards and technologies for accessing and navigating visual content; but, each will focus on different technologies and standards. Dave's presentation will focus on re-using open ontologies such as DCMI Terms and Linked Open Data terminologies such as the Getty Art & Architecture Thesaurus (AAT) and the Library of Congress Name Authority File (LCNAF) as the building blocks for semantic applications, with specific examples of educational application based on the semantic indexing of art images. Claire Knowles and and Scott Renton's presentation will focus on the International Image Interoperability Framework (IIIF) standard for image annotation.
Dave's presentation will describe and demonstrate how to design and build rich end-user search and discovery applications using Linked Data. The Linked Open Data cloud is a rapidly growing collection of publicly accessible resources, which can be adopted and reused to enrich both internal enterprise projects and public-facing information systems. The presentation will use the Linked Canvas application as its primary use-case. Linked Canvas is an application designed by Synaptica for the cultural heritage community. It enables high-resolution images of artworks and artifacts to be catalogued and subject indexed using Linked Data. Dave will demonstrate how property fields and relational predicates can be adopted from open data ontologies and metadata schemes such as DCMI Terms, Simple Knowledge Organization System (SKOS), International Image Interoperability Framework (IIIF) and the Web Annotation Model. Selections of properties and predicates can then be recombined to create Knowledge Organization Systems (KOS) customized for business applications. The demonstration will also illustrate how very-large-scale subject taxonomies and name authority files, such as the LCNAF, DBpedia, and the Getty Linked Open Data Vocabularies collection can be used for content enrichment and indexing.
Scott Renton and Alasdair MacDonald will talk about recent developments of online collections material at the University of Edinburgh, particularly their implementation of the increasingly popular International Image Interoperability Framework (IIIF), which leads to de-siloing and smoother delivery of online media. This implementation also raised questions about metadata for digital objects and its application for discovery; a pilot project looked at using the RDA standard to build on existing metadata for a set of art prints and their digital counterparts, with the aim of enhancing discovery of the collection within and out with the University Library's catalogues and repositories.
| | |
| --- | --- |
| Dave Clarke, Synaptica | Dave's presentation will describe and demonstrate how to design and build rich end-user search and discovery applications using Linked Data. The Linked Open Data cloud is a rapidly growing collection of publicly accessible resources, which can be adopted and reused to enrich both internal enterprise projects and public-facing information systems. The presentation will use the Linked Canvas application as its primary use-case. Linked Canvas is an application designed by Synaptica for the cultural heritage community. It enables high-resolution images of artworks and artifacts to be catalogued and subject indexed using Linked Data. Dave will demonstrate how property fields and relational predicates can be adopted from open data ontologies and metadata schemes such as DCMI Terms, Simple Knowledge Organization System (SKOS), International Image Interoperability Framework (IIIF) and the Web Annotation Model. Selections of properties and predicates can then be recombined to create Knowledge Organization Systems (KOS) customized for business applications. The demonstration will also illustrate how very-large-scale subject taxonomies and name authority files, such as the LCNAF, DBpedia, and the Getty Linked Open Data Vocabularies collection can be used for content enrichment and indexing. |
| Alasdair Macdonald, University of Edinburgh | Since January 2014, Alasdair MacDonald has been employed as Metadata Co-ordinator at Edinburgh University Library, with overall responsibility for managing the Metadata Services team. The work of the team is mainly focussed on the RDA and MARC21 standards, with greater automation in dealing with new acquisitions allowing for more cataloguer resources to be devoted to project work and making hidden collections available through the Library's discovery service. More recently, Metadata Services has undertaken pilot initiatives with other colleagues producing descriptive metadata, including the Archives and Digital Development teams. Alasdair's previous post was Head of Bibliographic Maintenance and Authority Control at the Bodleian Libraries and he has also worked at the National Library of Scotland. He is a member of the CILIP Cataloguing and Indexing Group Scotland committee and regularly presents at their events and seminars. He is particularly interested in author/person identification and how to implement this across different platforms, metadata standards and institutions. |
| Scott Renton, University of Edinburgh | Scott Renton and Alasdair MacDonald will talk about recent developments of online collections material at the University of Edinburgh, particularly their implementation of the increasingly popular International Image Interoperability Framework (IIIF), which leads to de-siloing and smoother delivery of online media. This implementation also raised questions about metadata for digital objects and its application for discovery; a pilot project looked at using the RDA standard to build on existing metadata for a set of art prints and their digital counterparts, with the aim of enhancing discovery of the collection within and out with the University Library's catalogues and repositories. |
---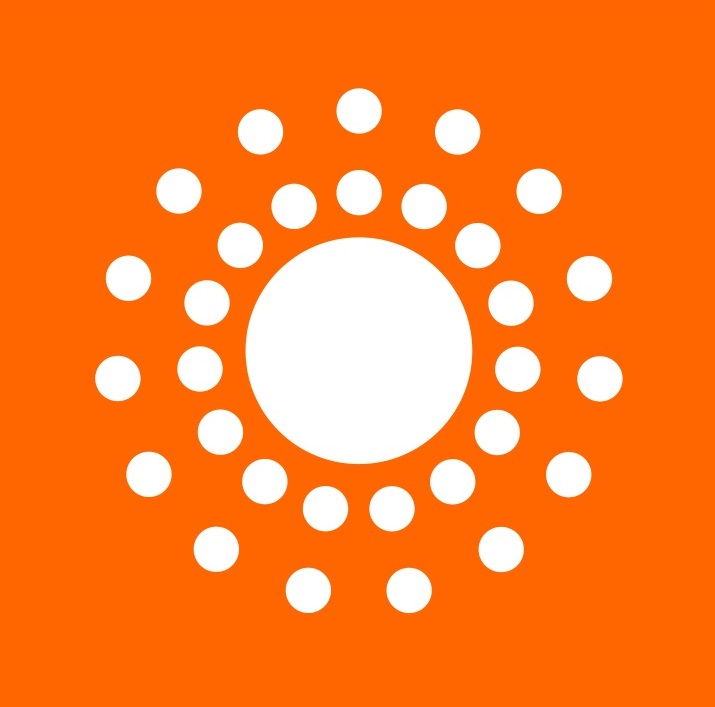 DCMI's work is supported, promoted and improved by « Member organizations » around the world:
---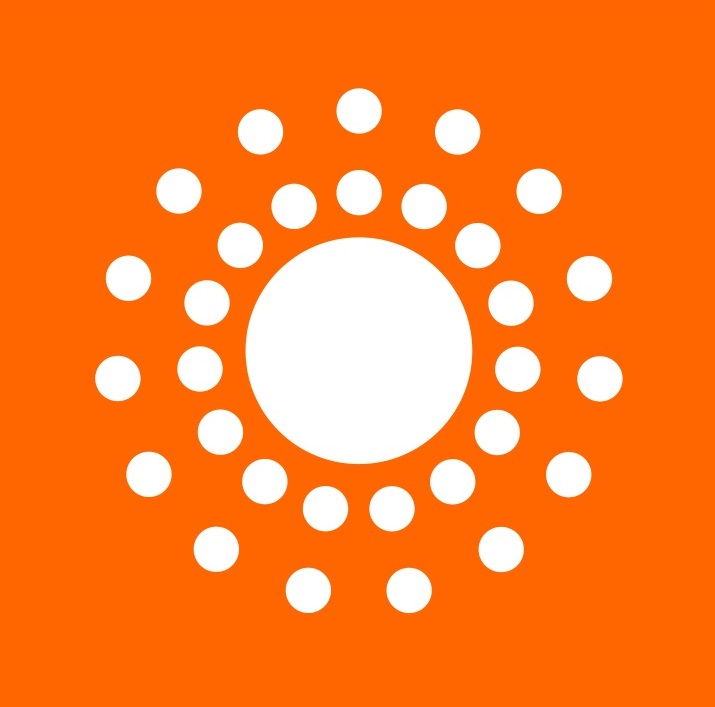 DCMI's annual meeting and conference addresses models, technologies and applications of metadata