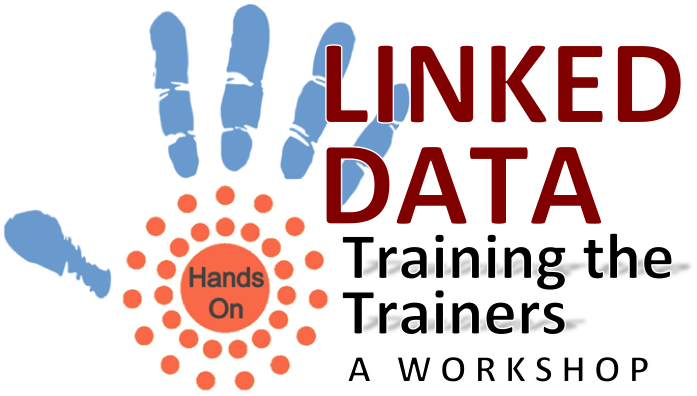 Workshop Title: Training the Trainers for Linked Data
Day/Time: Saturday, 8:30-5:00
Venue: AT&T Executive Education and Conference Center
Room: 102
Abstract: Linked Data has gained momentum, and practitioners are eager to use its principles to derive more value from metadata. Available handbooks and training materials focus on an audience with a computer science background. However, people with a non-technical education find it hard to understand what Linked Data can mean for them. This full-day, hands-on workshop will provide an overview of methods and case studies from the handbook "Linked Data for Libraries, Archives and Museums" (2014, ALA/Neal-Schuman). Using freely available tools and data, this workshop will teach you how to clean, reconcile, enrich, and publish your metadata. Participants will learn about concepts, methods, and tools that they can use on their own, or to teach others within their own institutions, to get more value from metadata.
---
>> Tutorial Leads >>Workshop Agenda >> Laptop Preparation for Workshop
---
Tutorial Leads
---
Seth van Hooland

Seth van Hooland is an assistant professor at the Université libre de Bruxelles (ULB), where he leads the Master in Information Science. After a career in the private sector for a digitization company, he obtained his PhD in information science at ULB in 2009. He is currently teaching a special course on linked data at the Information School of the University of Washington. He is also active as a consultant for both public and private organizations.

---

Ruben Verborgh

Ruben Verborgh is a researcher in semantic hypermedia at Ghent University – iMinds, Belgium, where he obtained his PhD in computer science in 2014. He explores the connection between semantic web technologies and the web's architectural properties, with the ultimate goal of building more intelligent clients. Along the way, he has become fascinated by linked data, REST/hypermedia, web APIs and related technologies. He is the co-author of a book on OpenRefine and several publications on web-related topics in international journals.
---
Workshop agenda
Time

AT&T: 102

8:00
8:30

Registration

8:30
9:00

Coffee & Welcome

9:00
9:45

Introduction—Data Models and the Role of RDF

9:45
10:45

Data Quality & Cleaning

10:45
11:00

Break

11:00
12:00

Hands-on Cleaning (+ Helping with Install Issues)

12:00
1:00

Lunch

1:00
2:00

Reconciliation—Usage of RDF Extension & LCSH Endpoint

2:00
3:00

Named Entity Recognition—Usage of NER Extension

3:00
3:30

Break

3:30
4:30

Sustainable Publication—REST

4:30
5:00

Discussion Regarding Learning Outcomes
---
Preparation tasks for the workshop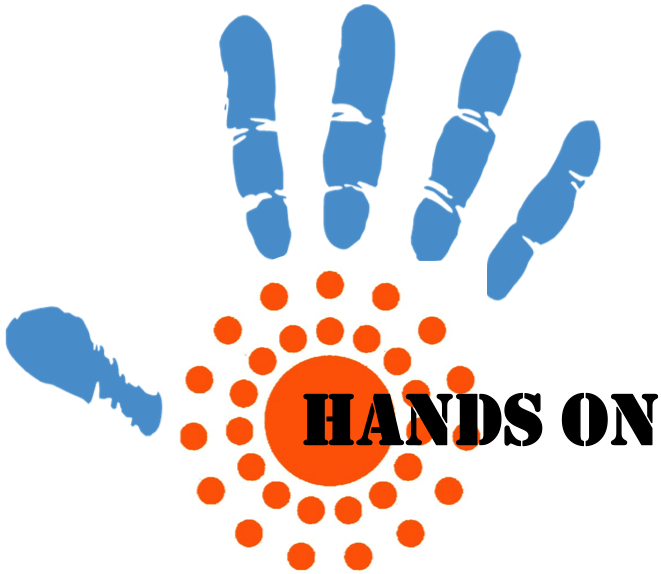 This workshop is "hands-on" using your own laptop. To fully engage in the activities of the workshop, we highly recommend that you take some time before the day of the workshop to prepare your laptop with the needed resources by downloading and installing OpenRefine and the data sets that will used during the instruction and hands-on activities. If you need help in preparing your laptop, please ask the technical people where you work for assistance or ask a knowledgable friend accustomed to installing freely available applications and downloading data files. If you are attending the workshop with a colleague, you may wish to work collaboratively using a single laptop.
NOTE: The workshop room has desktop Ethernet data ports at each seat, along with power connectivity at many locations. However, if you wish to use the Ethernet data ports as opposed to the room's wireless, please bring your own Ethernet cable.
Download and install OpenRefine and two extensions

Download and install the version 2.5 of OpenRefine (still distributed under the name Google Refine) for your OS from « http://openrefine.org/download.html ».

Download and install the RDF extension developed by DERI from « http://refine.deri.ie/ ».

Download and install the NER extension developed by Ruben Verborgh from « https://github.com/RubenVerborgh/Refine-NER-Extension ».

Download data from the case-studies

Download the data from the Schoenberg Database of Manuscripts from « http://dla.library.upenn.edu/dla/schoenberg/ancillary.html?id=dla/schoenberg/data ».

Download the data from the Powerhouse Museum from « http://book.freeyourmetadata.org/chapters/3/powerhouse-museum.tsv».

Download the data from the British Library from « http://book.freeyourmetadata.org/chapters/4/british-library.csv ».

Ingest the data into OpenRefine. This can be done by clicking on "Create project - This Computer" and by indicating the path to the downloaded file locally on your computer. Alternatively, you could use the URLs above and copy/paste those into the "Create project - Web Addresses (URLs)" form. Once the data are imported, play around with the interface and use some filters and facets.

Download finished projects of the case-studies

Reconciling and enriching metadata takes time, so feel free to download these finished projects. By doing so you can quickly have a look at the results and go back and forth in between the different steps by using the undo/redo functionalities:

Download the finished project from the Powerhouse Museum from « http://book.freeyourmetadata.org/chapters/3/powerhouse-museum_reconciled.openrefine.tar.gz ».

Download the data from the British Library from « http://book.freeyourmetadata.org/chapters/4/british-library_reconciled_complete.openrefine.tar.gz ».
---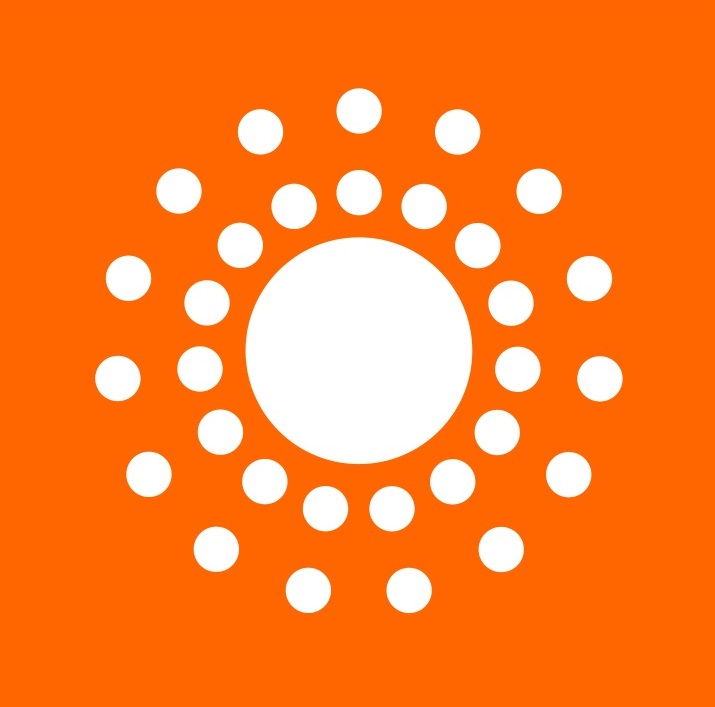 DCMI's work is supported, promoted and improved by « Member organizations » around the world:
---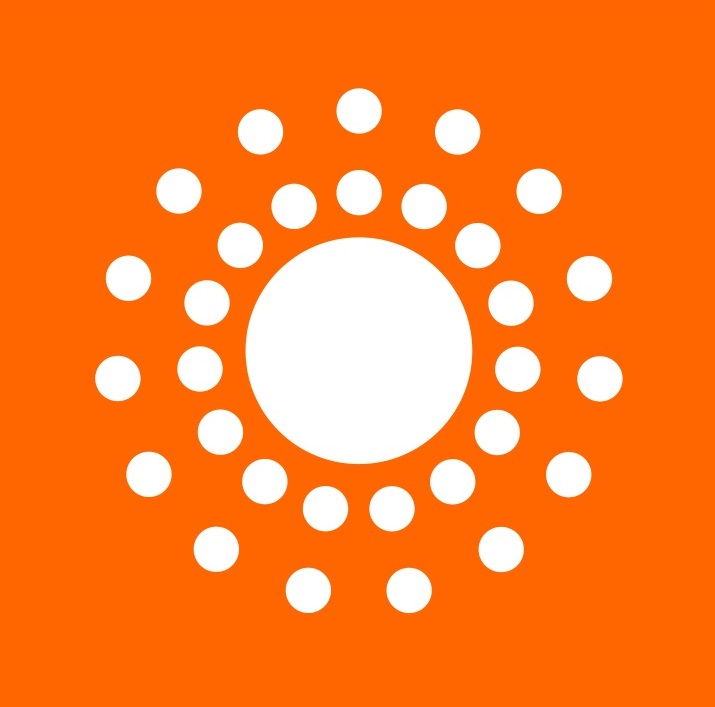 DCMI's annual meeting and conference addresses models, technologies and applications of metadata