Crown Plaza, Copenhagen Towers
October 13, 2016 – October 16, 2016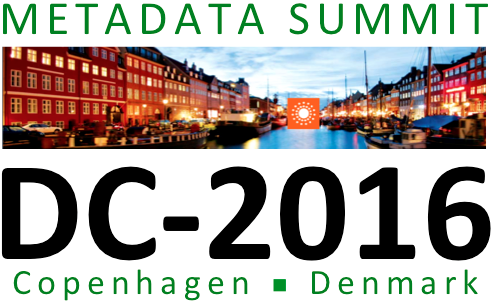 The Summit in Copenhagen launches DCMI's 3rd decade and provides a forum for looking forward to new challenges and backward at challenges met and challenges unresolved. Every year the DCMI community gathers for both its Annual Meeting and its International Conference on Dublin Core & Metadata Applications. The work agenda of the DCMI community is broad and inclusive of all aspects of innovation in metadata design, implementation, and best practices. While the work of the Initiative progresses throughout the year, the Conference and Annual Meeting provide the opportunity for DCMI "citizens" as well as newcomers, students, apprentices, and early career professionals to gather face-to-face to share knowledge and experience. The Summit in Copenhagen will provide the opportunity for public- and private-sector initiatives beyond DCMI that are doing significant metadata work to come together, to compare notes, and to cast a broader light into their particular metadata work silos. Through such a gathering of the metadata communities, DCMI advances its "first goal" of promoting metadata interoperability and harmonization.
Hashtag: #dcmi16
---
Proceedings are available online! We will be adding additional resources to the proceedings including presentation slides and supplemental resources as they become available over the course of the conference days.
Keynote Speaker Bradley P. Allen is Chief Architect at « Elsevier », the world's leading scientific publisher. He has been a serial entrepreneur who has built and led teams in the design, development, launch and operation of innovative Web businesses. He works at the nexus of information retrieval, linked data and machine learning technologies, and is two for three on successful startup exits. Brad leads the Architecture group within Elsevier's technology organization, focusing on aligning technology vision and roadmap with corporate strategy, helping core development teams build and evolve products and infrastructure, and guiding Elsevier Labs' collaborative research into the future of scientific and medical publishing.
Keynote Abstract: Much of Elsevier's work in the digitization of scholarly content has involved the adoption of metadata standards, of which Dublin Core and its related vocabularies have been central. These standards have been rooted in the ways in which people have accessed and discovered knowledge in libraries, but are increasingly focused on representing knowledge directly for uses that go beyond discovery and access. This talk addresses the question of how these standards are continuing to evolve as we move to a world where more and more of the readership of the scientific literature is composed of machines, as opposed to just people.
---
The Technical Program includes peer-reviewed Papers, Project Reports, and Posters. Submission to the Technical Program will span metadata research, design, and application as a critical core value of effective information systems across domains—science, humanities, business, government, cultural memory, and the professions. It will explore the domain-crossing intersections of metadata lifecycle documentation, publication, and management. Submissions are welcome that elucidate the challenges of emergent areas of metadata interest including big data, fast data, immediate data, streaming data, and big and smart metadata. The submissions to the Technical Program will be reviewed by an international panel of experts.
For more information and to begin your submission, « click here ».
---
The Professional Program is key to DCMI's education and training objective and includes Tutorials, Workshops, Special Sessions, and Best Practice Posters & Demonstrations. Submissions are reviewed by the Conference Committee in consultation with the DCMI Education Committee. Selections for the Tutorial, Workshops, and Special Sessions are based on the: (a) immediacy of the submission to current education and training needs of metadata designers, implementers, and practitioners; and (b) potential of the submission to advance innovation in both the discourse and best practice of metadata. Best Practice Posters & Demonstrations is a non-peer reviewed track that encourages metadata practitioners in memory institutions, galleries, government and the private sector to showcase work demonstrating innovative approaches to metadata best practices. Selections are based on whether the work presents challenging problem in context and whether the authors and conference delegates can benefit from interactions during the poster session.
For more information and to begin your submission, « click here ».
---
Danish DC-2016 Committee

Leif Andresen, Advisor to the Director, The Royal Library. National Library of Denmark, Denmark
Preben Aagaard Nielsen, Danish Agency for Culture, Denmark
Susanne Thorborg, Danish Bibliographic Centre, Denmark

Technical Program Chairs

Valentine Charles, Europeana, Netherlands
Lars G. Svensson, Deutsche Nationalbibliothek, Germany

Professional Program Chairs

Thomas Baker, DCMI, Germany
Michael Crandall, University of Washington, United States
Stuart Sutton, DCMI, United States
---
The DCMI Annual Meeting is collocated with the International Conference on Dublin Core & Metadata Applications. The Annual provides the members of DCMI's governance and administrative Boards and Standing Committees with the opportunity to meet face-to-face once a year. While scheduled meetings of these bodies will occur on Sunday, 16 October 2016; informal meetings of the Boards and Standing Committees may occur during any available time during the Pre-Conference (Thursday) and Conference days (Friday & Saturday).

Image by Daveybot on Flickr (CC-BY-NC-SA)
Announcements
No announcements have been published.
---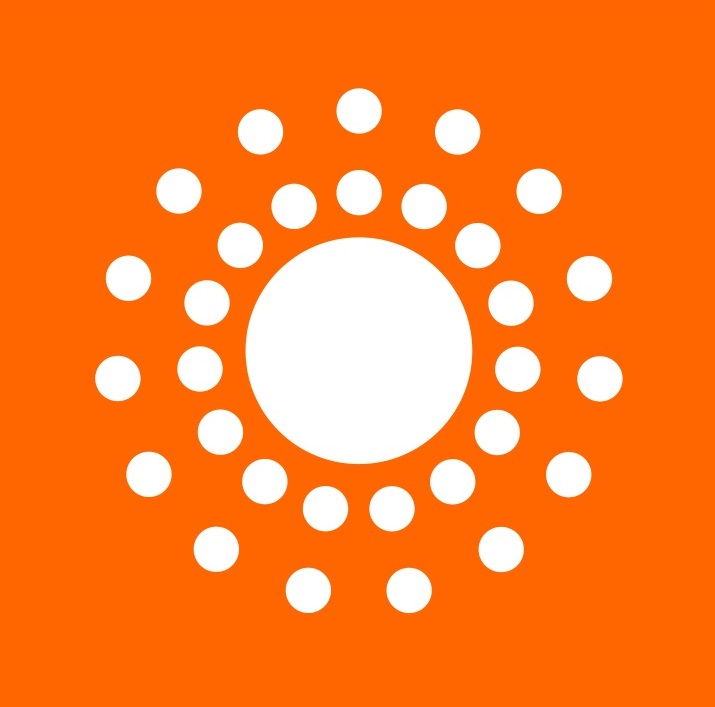 DCMI's work is supported, promoted and improved by « Member organizations » around the world:
---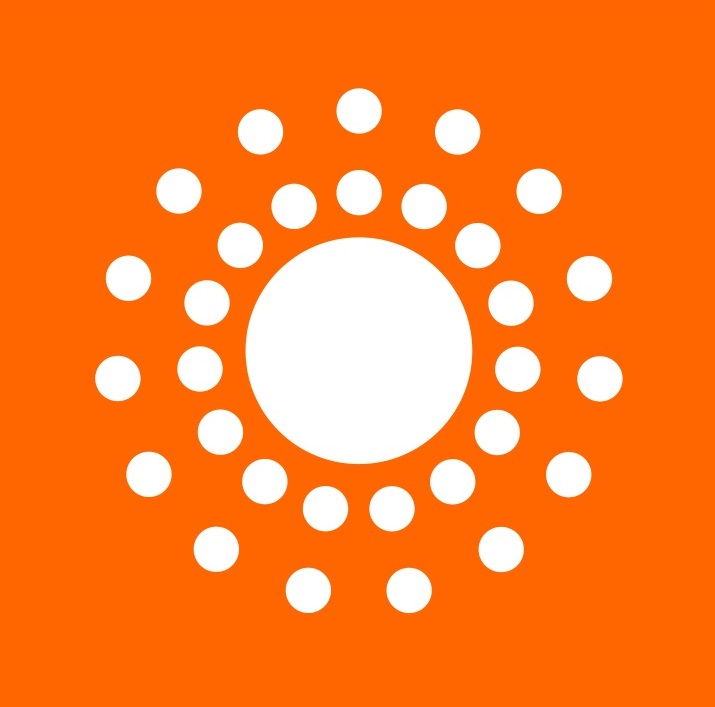 DCMI's annual meeting and conference addresses models, technologies and applications of metadata