For 10 years, Makx Dekkers led the Dublin Core Metadata Initiative through a period of transformation and growth. In this interview, Dekkers reflects on the major accomplishments of the last decade, and his vision for the future of Dublin Core now that Stuart Sutton has taken over as Managing Director.
Interviewer: Friedel Grant
Friedel: How has Dublin Core and the DCMI organisation changed during the past 10 years?
Makx: In the early years, DCMI mainly consisted of interested volunteers. They were people who loved to discuss how best to organise information, and they were crucial to creating the first Dublin Core metadata set of 15 elements that could be used to describe digital information.
Around the time when I arrived in 2001, DCMI was exploring its future direction. Our technical experts and people interested in interoperability on a wider scale were participating in the early development of the Semantic Web, and finding ways of incorporating Dublin Core metadata in Linked Data. A lot of work has been done in the past few years in that direction, and now Dublin Core is recognized as one of the core vocabularies for the Semantic Web.
Over the past 10 years, we have also stabilized the organisation. It is incorporated as an independent legal entity in Singapore, with financial sustainability based on contributions from members and partners from around the world
Friedel: How do you feel that Dublin Core is positioned within the context of the broader metadata world? Is it where it needs to be?
Makx: The Dublin Core vocabulary is very well known and widely used. That's not going to go away. In terms of Linked Data and the Semantic Web, it is one of the main players. Dublin Core has also been implemented in products that are used by a large amount of users, from word processors to network routers and home entertainment systems.
As we look towards the future, it's clear that structured metadata will increasingly be used in a variety of ways. On one end of the scale is the broad-brush approach of search engines, who try to come up with a common denominator across a broad spectrum of information. This is what schema.org is trying to do.
On the other end of the scale, you have specific interoperability requirements of particular domains, and for these domains a more general approach such as Linked Data may be more appropriate. Dublin Core will certainly have a place in this diverse landscape but at present it is not entirely clear how this will develop in the next couple of years.
As well as monitoring developments in the area of Linked Data, DCMI will continue to focus on bringing people together. We want to unite people who have been inventing things in their own corners because together we can make the landscape more useful for users. This involves not just people within the Dublin Core sphere but everyone building vocabularies for datasets and product catalogues.
Friedel: Is this what you see as one of the main Dublin Core functions going forward—as a harmonizer of various areas within the broader metadata world?
Makx: That will be one of our roles. In the more traditional metadata world, Dublin Core has already played a key role by offering a common approach. Many other Linked Data vocabularies are proposed by technical people, who have relatively few connections with information professionals. Our community, on the other hand, is made up not only of technicians and researchers but also plenty of people who actually create and maintain metadata collections.
They have systems that need to work and projects that need to be delivered. DCMI intends to help make it easier for those people. We bring researchers and front-line developers together with people who have a day-to-day job building systems and services.
We've also been discussing how DCMI can provide training and education to people. In our community, we have many university professors who give courses. The next generation of information professionals needs the tools to do their work in the future and DCMI has an opportunity to provide basic materials that university professors could use in their courses.
Friedel: Do you think there is sufficient understanding about what DCMI is and what it does? A long-standing criticism is that it is too simple.
Makx: Things are now changing. The misunderstanding is lessening, and the way that people view metadata is developing. In the past, metadata was sometimes seen as a monolithic approach with standards that were supposed to provide full solutions. People now have a more modular view. They are thinking in a different paradigm of Linked Data and the Semantic Web, and they realise that sets of descriptors can work together in a more flexible approach.
With this changing view, criticism is fading from users who once expected Dublin Core to satisfy all their needs. People now realize that that there are different choices for vocabularies. If a part of the Dublin Core vocabulary meets some of your needs, use it. If it doesn't meet your needs, don't use it. That's the open way of looking at it.
Friedel: Looking ahead to September's DCMI conference in The Hague, what are the key reasons for people to attend?
Makx: Metadata, and the idea of interoperability between approaches, is becoming increasingly important because of the explosion of information and methods for dealing with that information that we've seen in the past 20 years. People now realize that when you start developing a system for a particular purpose or for a particular group of people, at some point you're going to have to come together and work with others.
Starting from scratch is an additional investment, so in the conference we try to create an atmosphere where people from around the world and working in different technical areas can meet. We want to ensure that people who do the work understand where the research is going, and that the researchers understand where the actual problems lie.
At the conference, people can be educated, see what happens in other areas and have an opportunity to talk to people about common issues and areas that need to develop further. Coming to the conference means being part of a community. It's about being able to talk to people who work in different places and getting an idea of how things will move forward. I sometimes say that social interoperability (people understanding each other) is an important enabler for technical interoperability (computer systems understanding each other), and we know that people build relationships and make friends at our conferences.
---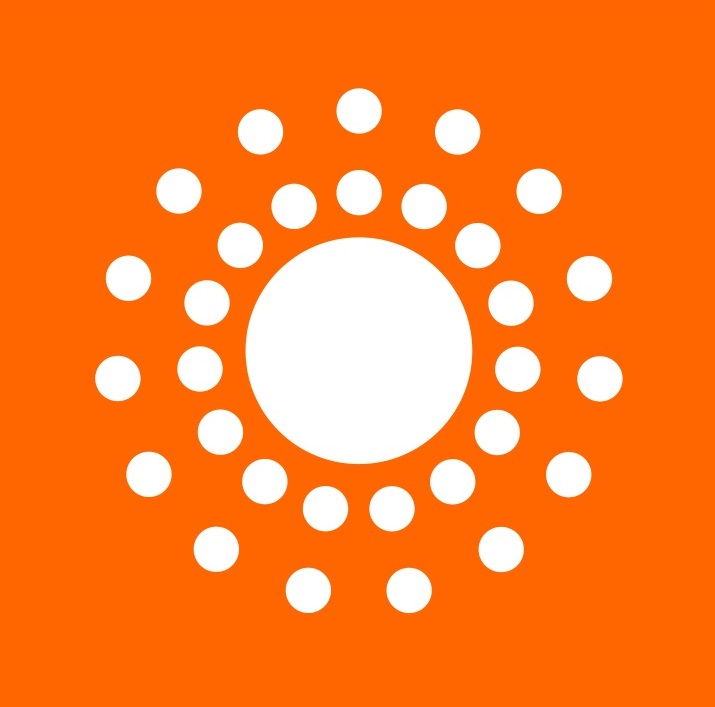 DCMI's work is supported, promoted and improved by « Member organizations » around the world:
---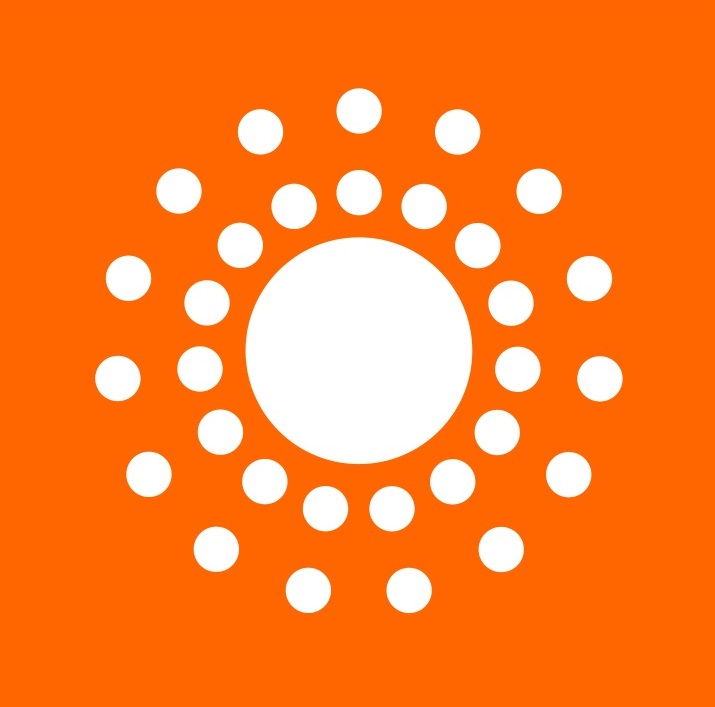 DCMI's annual meeting and conference addresses models, technologies and applications of metadata