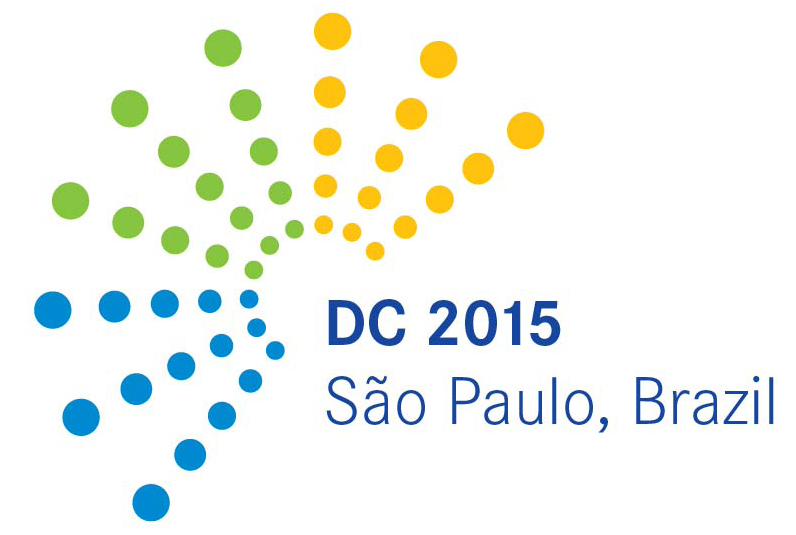 Important Poster Dates/Times:
Poster Session: Thursday, 10:00 - 12:00@
Place: [TBA]
Set-up: Wednesday, 8:00 - 9:00 (During Registration)
Take-down: Friday, 17:00 - 17:30
---
INSTRUCTIONS:
POSTER AUTHOR REGISTRATION:

For an extended abstract to be included in the published conference proceedings for both peer-reviewed and best practice posters and demonstrations, at least one of the work's authors must be registered for the conference and present in Austin during the poster session for presentation of the work.

POSTER PREPARATION:

Each poster presenter will be able to display a rectangular poster in ISO A0 format with a maximum dimension of 840mm wide by 1180mm tall (33in wide by 46in tall).

Please prepare all materials in advance. We will not print posters or copy handouts.

We will provide pins for mounting posters. If you need other materials to attach your poster such as double-sided adhesive tape, please bring these materials with you.

Access to electrical outlets will not be available.

Shared tables will be available.

DESIGN CONSIDERATIONS:

Lettering should be simple, bold, and easily legible from a distance of 122 cm (4ft). Lettering for the title should be at least 38mm (1.5in) high. Under the heading, include the names of authors and their affiliations in smaller lettering.

In the body text, keep the number of words to a minimum: please remember that this is not a paper. Arrange the elements in a logical sequence: introduction or statement of the problem or issue, objectives of the research or project, methodology used (where appropriate), major findings or outcomes, interpretations or significance of findings or outcomes, and conclusions. Use numbers if necessary to ensure that readers can follow the sequence.

Illustrations and color will enhance the effectiveness of your presentation. Tables, figures, and photographs are encouraged. While you should consider graphic impact, note that simplicity and legibility are more important than artistic embellishments. The background of the poster may be any color, so long as there is a strong light-dark contrast between background and lettering.

PRINTING YOUR POSTER:

Presenters are advised to print their posters and bring them on the plane in travel tubes.

INSTRUCTIONS FOR SUBMITTING THE POSTER IMAGE FOR PROCEEDINGS PUBLICATION:

In addition to publishing your the extended abstract of your poster, we would also like to publish an image of the poster itself as a PDF document.

We will issue Dropbox invitations by email to all poster authors no later than Wednesday, August 25, 2015, into which you must upload the image file of your poster.
---
---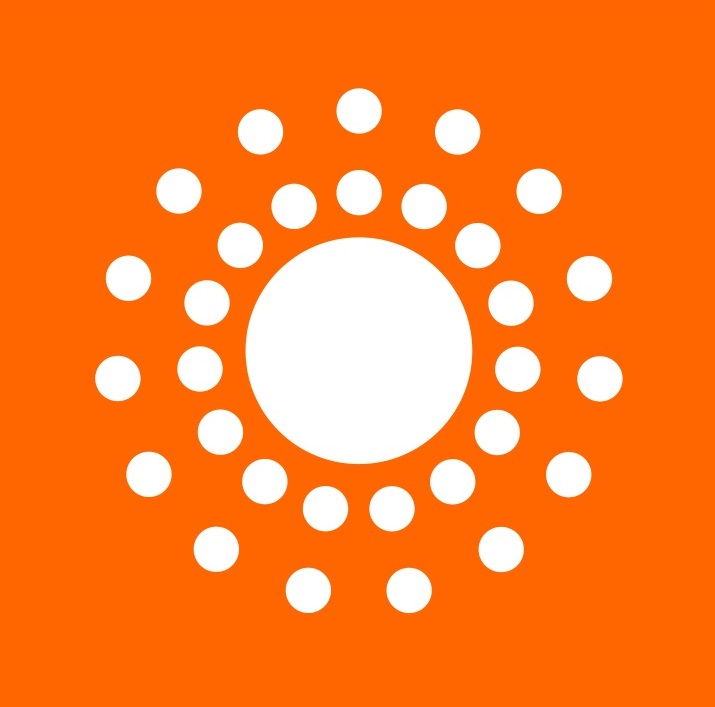 DCMI's work is supported, promoted and improved by « Member organizations » around the world:
---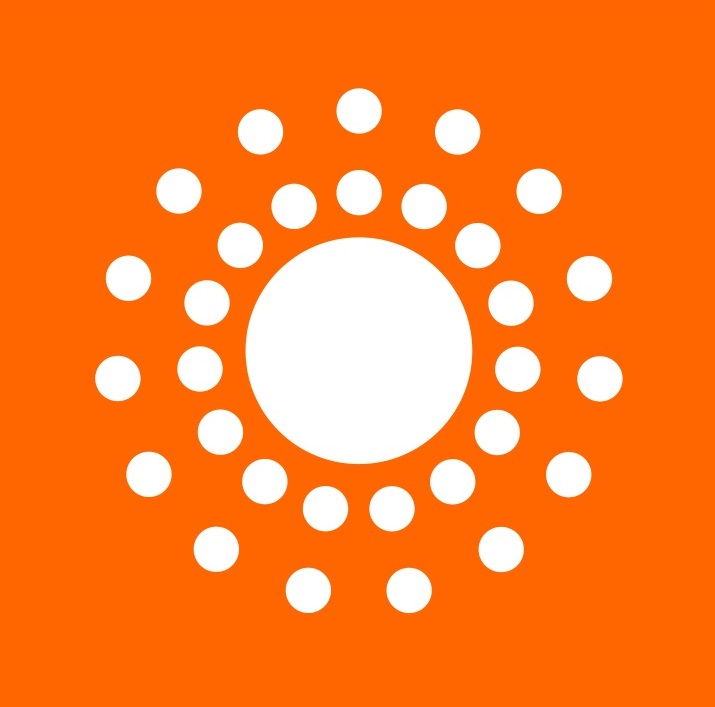 DCMI's annual meeting and conference addresses models, technologies and applications of metadata
---