June 23, 2014
Making Metadata Work
Joint Meeting of
« ISKO UK » (UK Chapter of the International Society for Knowledge Organization),
« IRSG » (Information Retrieval Special Interest Group of BCS, the Chartered Institute for IT), and
« DCMI » (Dublin Core Metadata Initiative)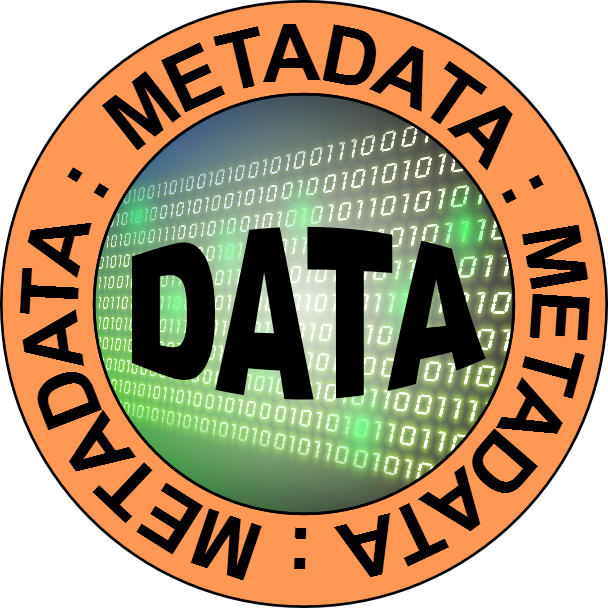 The concept of Metadata is growing up, as we find applications far more sophisticated than just reading the label on the tin. In the early days of the Dublin Core Metadata Initiative (DCMI) the most obvious aim was to enable us all to find stuff in the expanding Internet environment. Nowadays we see more opportunities in creating and exploiting linkages between diverse resources in a variety of networks, and in revolutionizing the media production workflow so that semantic connections support the user while removing inefficiencies.
Making Metadata Work will be a showcase for the latest developments in the evolution of the Semantic Web, exploitation of Knowledge Organization Systems (KOS), metadata annotation to aid workflow automation, information retrieval in networks of diverse media assets, Linked Data, and other opportunities for using metadata. The day will be modular: attendance in the morning is optional, with a choice of workshop or tutorial, while the afternoon programme is for everyone.
---
Monday 23rd June 2014
Wilkes Room—British Computer Society London Office
1st Floor, The Davidson Building
5 Southampton Street, London, WC2E 7HA
« Location map and directions »
Full day, including lunch and a choice of tutorial or workshop: €120 (or €70 for members of ISKO, IRSG or DCMI and for full-time students)
Afternoon only: €£60 (or €25 for members of ISKO, IRSG or DCMI and for full-time students)
---
Announcements
No announcements have been published.