The National Library of the Netherlands
September 21, 2011 – September 23, 2011

Metadata Harmonization: Bridging Languages of Description
Resting at the heart of application profiles, «metadata harmonization»[1] presents a little understood, but critical challenge in design of languages of description. DC-2011 will explore the conceptual and practical issues of design when the language solution calls for cross-fertilization from different metadata specifications.
DC-2011, the eleventh International Conference on Dublin Core and Metadata Applications, will take place at the National Library of the Netherlands in The Hague from 21 through 23 September 2011. The National Library of the Netherlands (KB) fosters the national infrastructure for scientific information and plays an important role in the permanent access to digital information at an international level. The KB has been involved in many international research projects in the field of digital libraries and hosts the offices of European Library Office.  The European Library and Europeana. The European Library Office is coordinating the local organization of DC-2011.
» DC-2011 Home
» Overview
» Organizing Team
» Registration
» Program
» Presentations
» Speakers
» Tutorials
» Special Sessions
» DCMI Workshops
---
Announcements
No announcements have been published.
Conference Information
---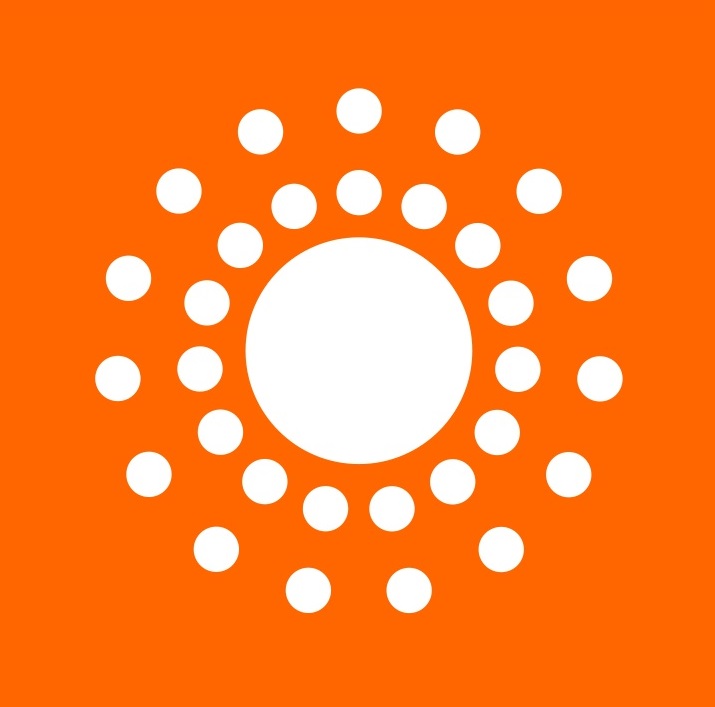 DCMI's work is supported, promoted and improved by « Member organizations » around the world:
---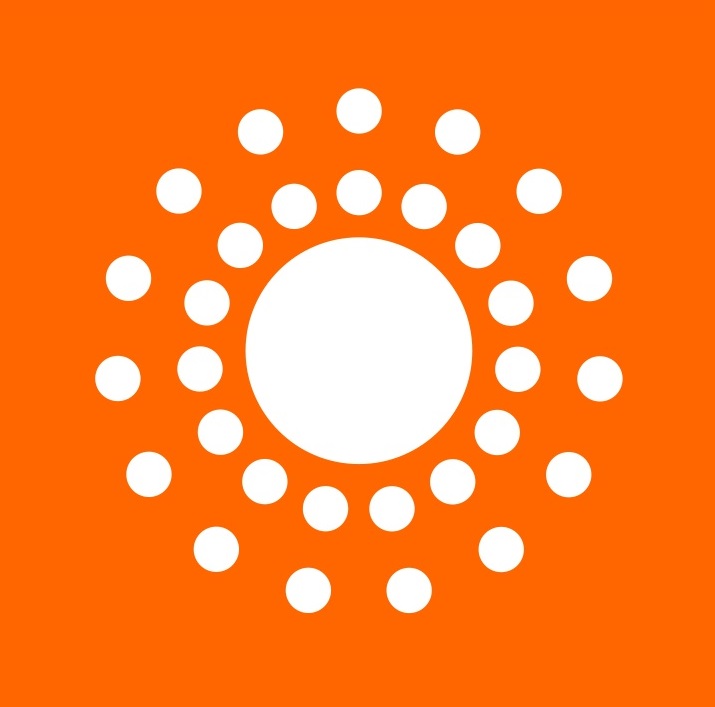 DCMI's annual meeting and conference addresses models, technologies and applications of metadata