Crowne Plaza Copenhagen Towers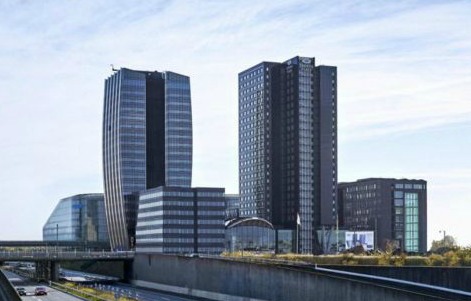 Ørestads Boulevard 114-118
2300 Copenhagen, Denmark (Google Map)
Hotel Front Desk: +45-88-776655, Fax: +45-88-776611
Room Rates
Rooms are DKK 1.340 (approximately US$200 USD) for single or double occupancy, includes breakfast (and applicable VAT). Rates are available if booked by 1 September 2016 or until the block is sold out, whichever comes first.
« Click here to book your room for DC-1016 »
Note that DC-2016 hotel reservations use the same booking code ("ASI") as the ASIS&T Annual Meeting.
Includes free shuttle to/from the airport! Free shuttle is only for attendees staying at the Crowne Plaza Copenhagen Towers.
Travel to Copenhagen
Please visit the ASIS&T « travel page » for information about how to get around Copenhagen, travel Visas, and more.
---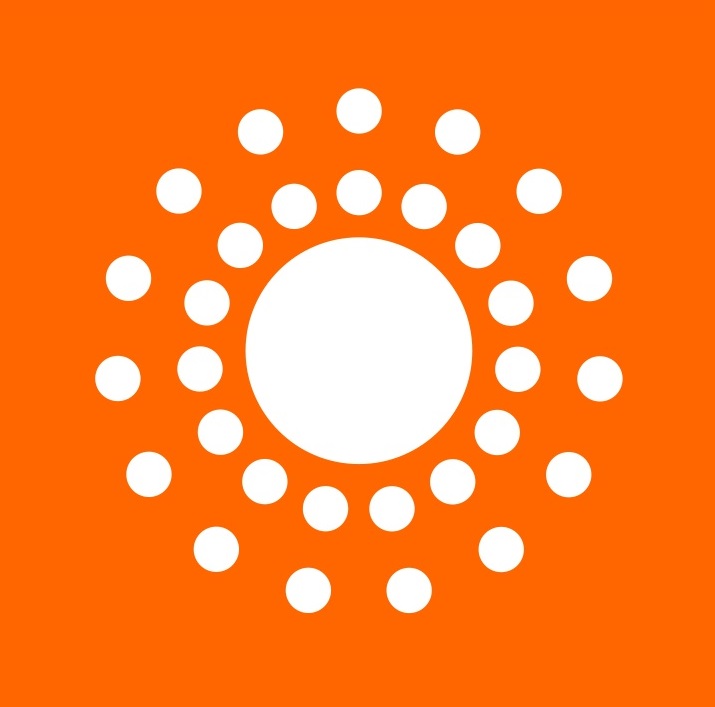 DCMI's work is supported, promoted and improved by « Member organizations » around the world:
---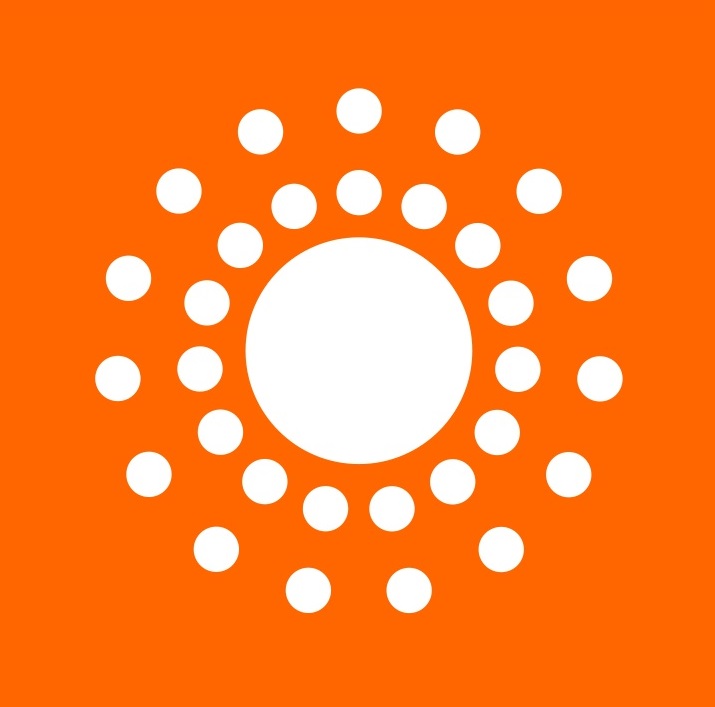 DCMI's annual meeting and conference addresses models, technologies and applications of metadata