DC-2012 will be part of «Knowledge Technology Week 2012 » (KTW2012) in Kuching, Sarawak Malaysia. KTW2012 will be the fourth in the Knowledge Technology Week series. Knowledge Technology week provides scholars and practitioners with a rich array of opportunities to interact with others from throughout Asia and the world. The collocation events allows delegates to participate in a range of activities across the collocated events with social activities bringing together all delegates.
---
September 3 - 4, 2012 (Monday—Tuesday)
AI Workshops, Tutorials, Symposia, Special Sessions & Demonstrations
---
Artificial Intelligence Workshops (AIW2012)

Artificial Intelligence Workshops is an annual event where experts from renowned research institutes and universities around the world chair workshop sessions on topics in the field of Semantic Technology, Knowledge Representation and Artificial Intelligence.

PKAW 2012—The 12th International Workshop on Knowledge Management and Acquisition for Smart Systems and Services
AOS 2012—International Symposium on Agricultural Ontology Service
CIBL 2012—International Workshop on Collaboration and Intelligence in Blended Learning

---

Tutorials, Symposia, Special Sessions & Demonstrations

Artificial Intelligence Tutorials (AIT2012)
PhD Students Symposium (PhDSymp2012)
Asian Semantic Web School (ASWS2012)
Artificial Intelligence Special Session(AISS2012)
Artificial Intelligence Demo (AID2012)
---
September 5 - 7, 2012 (Wednesday—Friday)
Conferences: DC-2012, PRICAI-2012 & PRIMA-2012
---
DC-2012 International Conference on Dublin Core and Metadata Applications

The annual Dublin Core conferences bring together leading metadata researchers and professionals from around the world. DC-2012 in Kuching, Sarawak, Malaysia will be the twelfth in a series of conferences previously held in Tokyo (2001), Florence (2002), Seattle (2003), Shanghai (2004), Madrid (2005), Manzanillo, Mexico (2006), Singapore (2007), Berlin (2008), Seoul (2009), Pittsburgh (2010), and The Hague (2011).

PRICAI 2012 The 12th Pacific Rim International Conference on Artificial Intelligence

PRICAI is a biennial international event which concentrates on AI theories, technologies and their applications in the areas of social and economic importance for countries in the Pacific Rim. In the past, the conferences have been held in Nagoya (1990), Seoul (1992), Beijing (1994), Cairns (1996), Singapore (1998), Melbourne (2000), Tokyo (2002), Auckland (2004), Guilin (2006), Hanoi (2008) and Deagu (2010)

PRIMA 2012 The 15th International Conference on Principles and Practice of Multi-Agent Systems

PRIMA is the leading scientific conference for research on intelligent agent systems and multi-agent systems, attracting high quality, state-of-the-art research from all over the world. The conference endeavors to bring together researchers, developers, and academic and industry leaders, active and interested in agents and multi-agent systems, their practices and related areas. The conference is specifically focused on becoming the premier forum for prototype and deployed agent systems. The conference offers an exceptional opportunity for presentation of original work, technological advances, practical problems and concerns of the research community.
---
---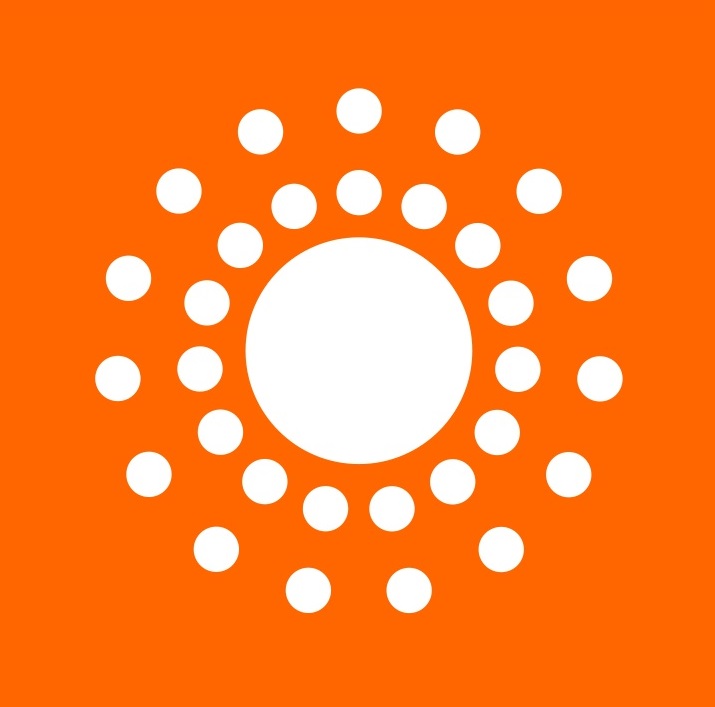 DCMI's work is supported, promoted and improved by « Member organizations » around the world:
---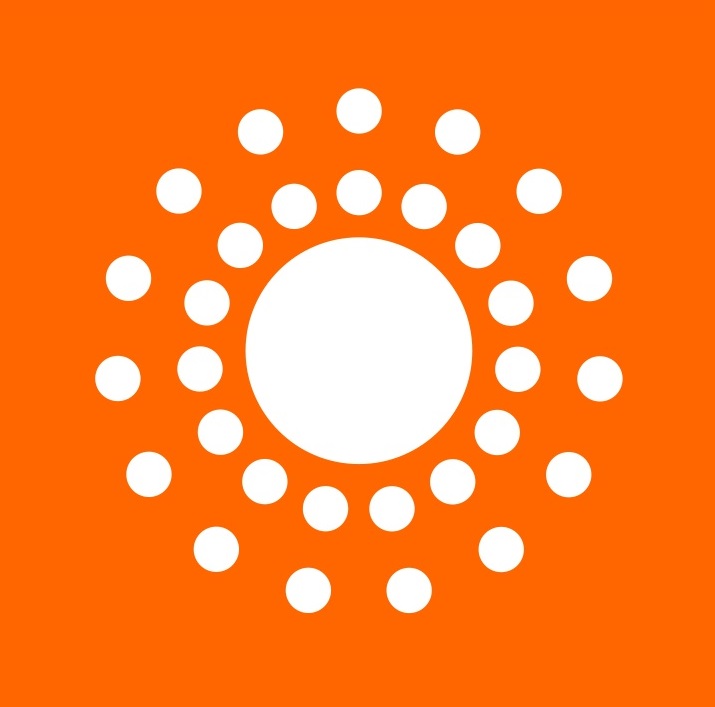 DCMI's annual meeting and conference addresses models, technologies and applications of metadata