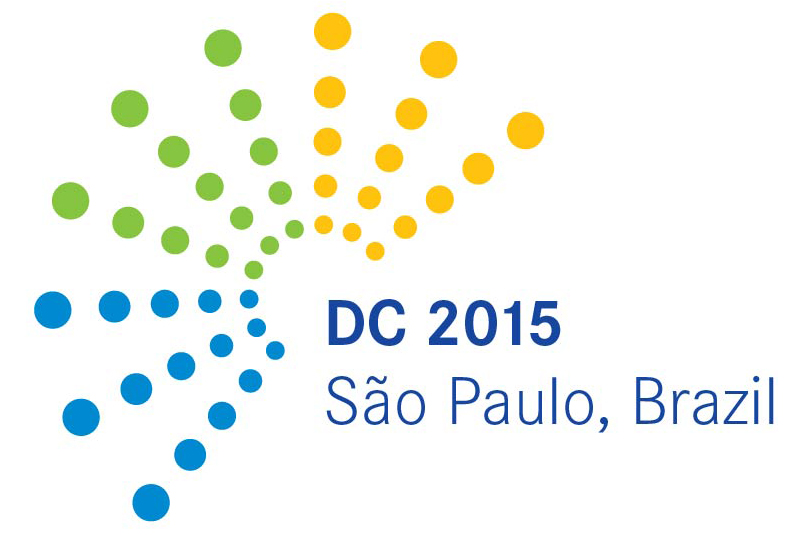 Datas/horas importantes para os Posters ? Important Poster Dates/Times:
Sessão dos Posters ? Poster Session: Quinta-feira, 10:00-12:00 ? Thursday, 10:00 - 12:[email protected]
Local ? Place: [TBA]
Preparação ? Set-up: Quarta-feira, 8:00-9:00 (Durante o registo de participantes) ? Wednesday, 8:00 - 9:00 (During Registration)
Levantamento ? Take-down: Sexta-feira, 17:00-17:30 ? Friday, 17:00 - 17:30
---
INSTRUCÇÕES|INSTRUCTIONS:
Poster - registo de autor

Para que um resumo alongado possa ser incluído nas actas da conferência tanto nos posters de revisão de pares e de boas práticas e demonstrações, pelo menos um dos autores tem de estar registado na conferência e presente em S.Paulo durante a sessão de posters a fim de apresentar o trabalho.

POSTER AUTHOR REGISTRATION:

For an extended abstract to be included in the published conference proceedings for both peer-reviewed and best practice posters and demonstrations, at least one of the work's authors must be registered for the conference and present in São Paulo during the poster session for presentation of the work.

PREPARAÇÃO DO POSTER

Cada apresentador poderá apresentar um poster rectangular em formato ISO A0 com a dimensão máxima de 840 mm de largura por 1180 mm de altura (33 pol. por 46 pés).

Por favor prepare todos os materiais antecipadamente. Não facilitamos a impressão de posters ou folhetos.

Fornecemos pinos para montar os posters. Se precisar de outros materiais para prender o poster, como, por exemplo, fita adesiva dupla, traga esses materiais consigo.

Não está disponível o acesso a tomadas eléctricas.

Estarão disponíveis mesas, para serem partilhadas.

POSTER PREPARATION:

Each poster presenter will be able to display a rectangular poster in ISO A0 format with a maximum dimension of 840mm wide by 1180mm tall (33in wide by 46in tall).

Please prepare all materials in advance. We will not print posters or copy handouts.

We will provide pins for mounting posters. If you need other materials to attach your poster such as double-sided adhesive tape, please bring these materials with you.

Access to electrical outlets will not be available.

Shared tables will be available.

CONSIDERAÇÕES SOBRE DESIGN

Os caracteres devem ser simples, a negrito e facilmente lidos de uma distância de 122 cm (4 pés). As letras do título devem ter pelo menos uma altura de 38 mm (1.5pol.). Por baixo do título devem aparecer os nomes dos autores e a sua filiação em letras pequenas.

No corpo do texto, utilize o menor número de palavras possível: lembre-se por favor que isto não é um artigo. Disponha os elementos numa sequência lógica: introdução ou apresentação do problema ou questão, objectivos da pesquisa ou projecto, metodologia utilizada (quando apropriado), descobertas ou resultados importantes, interpretações ou significado das descobertas ou resultados, e conclusões. Utilize números caso seja necessário, para se certificar que o leitor consegue seguir a sequência.

As ilustrações e a cor realçam a eficiência da sua apresentação. Encorajamos a utilização de tabelas, figuras e fotografias. Embora seja importante o impacto gráfico, tenha em atenção que a simplicidade e legibilidade são mais importantes do que os embelezamentos artísticos.

DESIGN CONSIDERATIONS:

Lettering should be simple, bold, and easily legible from a distance of 122 cm (4ft). Lettering for the title should be at least 38mm (1.5in) high. Under the heading, include the names of authors and their affiliations in smaller lettering.

In the body text, keep the number of words to a minimum: please remember that this is not a paper. Arrange the elements in a logical sequence: introduction or statement of the problem or issue, objectives of the research or project, methodology used (where appropriate), major findings or outcomes, interpretations or significance of findings or outcomes, and conclusions. Use numbers if necessary to ensure that readers can follow the sequence.

Illustrations and color will enhance the effectiveness of your presentation. Tables, figures, and photographs are encouraged. While you should consider graphic impact, note that simplicity and legibility are more important than artistic embellishments. The background of the poster may be any color, so long as there is a strong light-dark contrast between background and lettering.

IMPRESSÃO DO POSTER

Aconselhamos os apresentadoress a imprimir os posters e a trazê-los no avião em tubos de cartão próprios.

PRINTING YOUR POSTER:

Presenters are advised to print their posters and bring them on the plane in travel tubes.

SUBMISSÃO DA IMAGEM DOS POSTERS PARA PUBLICAÇÃO NAS ACTAS

Para além da publicação do resumo alongado do seu poster, gostaríamos de publicar uma aimagem do próprio poster como documento PDF.

Enviaremos convites via Dropbox por email a todos os autores até 4ª feira dia 25 de Agosto, 2015, onde poderão carregar o ficheiro da imagem do vosso poster.

SUBMITTING THE POSTER IMAGE:

In addition to publishing your the extended abstract of your poster, we would also like to publish an image of the poster itself as a PDF document.

We will issue Dropbox invitations by email to all poster authors no later than Wednesday, August 25, 2015, into which you must upload the image file of your poster.
---
---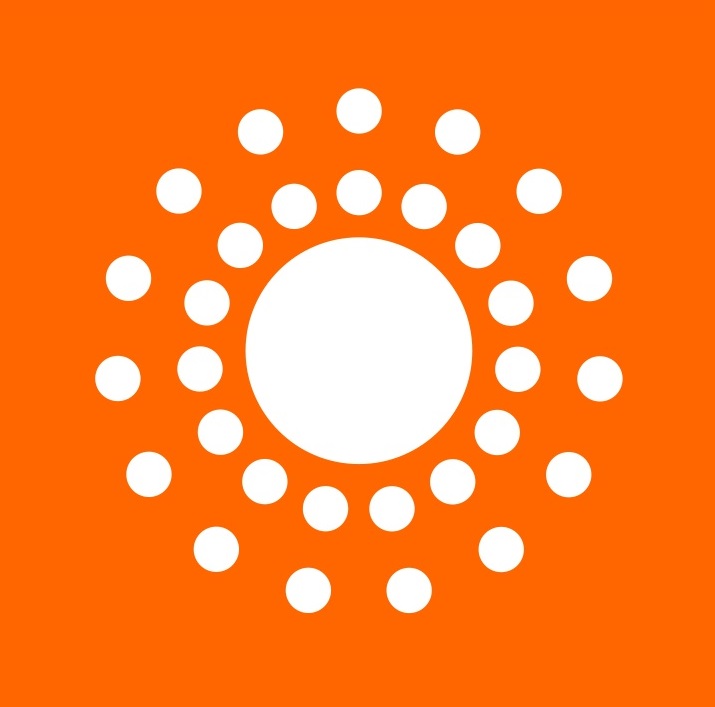 DCMI's work is supported, promoted and improved by « Member organizations » around the world:
---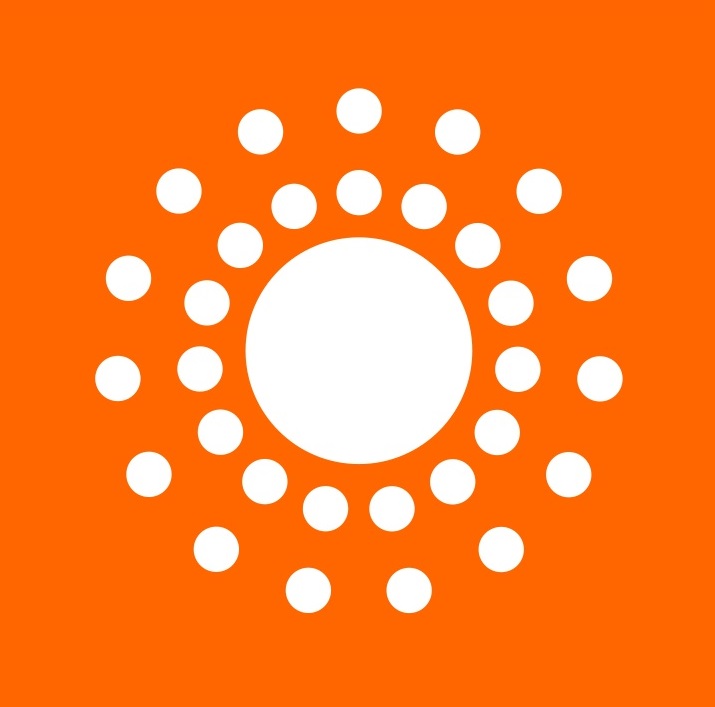 DCMI's annual meeting and conference addresses models, technologies and applications of metadata