Eric Miller, Zepheira

Abstract:

As we celebrate the 20th anniversary of Dublin Core, the community and standards work have made significant impacts to the progress of Web metadata practices used today. This presentation will build on those foundations and discuss opportunities for Dublin Core community's leadership in emerging work like application profiles, new standards like schema.org and BIBFRAME, and community activities like the Libhub Initiative. In addition, several new toolsets and frameworks will be introduced that begin to show the power of applying the principles behind Dublin Core, Linked Data, and localized Profiles when transforming legacy information for Web visibility.

Biography:

Dr. Eric Miller is co-founder and president of

«

Zepheira

»

and serves as an adviser to businesses and other organizations providing insights on the evolution of the Web. Until 2007, Eric led the

«

Semantic Web Initiative

»

for the World Wide Web Consortium (W3C) at MIT. During his work at the W3C, Eric's responsibilities included the architectural and technical leadership in the design and evolution of the Semantic Web. At MIT, he served as a Research Scientist at the Computer Science and Artificial Intelligence Laboratory where he was a Principal Investigator on the MIT SIMILE project. He focused on developing open source tools based on Semantic Web technologies that improve access and reuse of digital resources. Previously, Eric was a Senior Research Scientist at OCLC Online Computer Library Center, Inc. in Dublin, Ohio and the co-founder and Associate Director of the Dublin Core Metadata Initiative (DCMI).

In 2012, Zepheira partnered with « Library of Congress « to produce a Linked Data model for bibliographic data (« BIBFRAME ») that meets the needs of the Functional Requirements for Bibliographic Records (FRBR) and Resource Description and Access (RDA) while setting the stage for broader access and use of bibliographic information as Linked Data. In July 2014, Zepheira launched the the « Libhub Initiative » , which aims to use the BIBFRAME Linked Data model to increase the Web visibility of library assets and offer an opportunity to explore the many promises of Linked Data and BIBFRAME for libraries and their rich collections.
---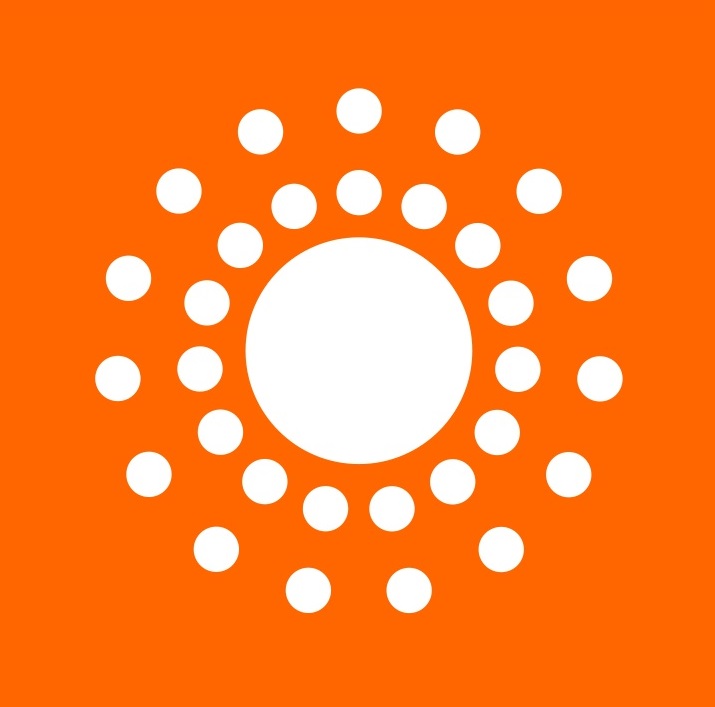 DCMI's work is supported, promoted and improved by « Member organizations » around the world:
---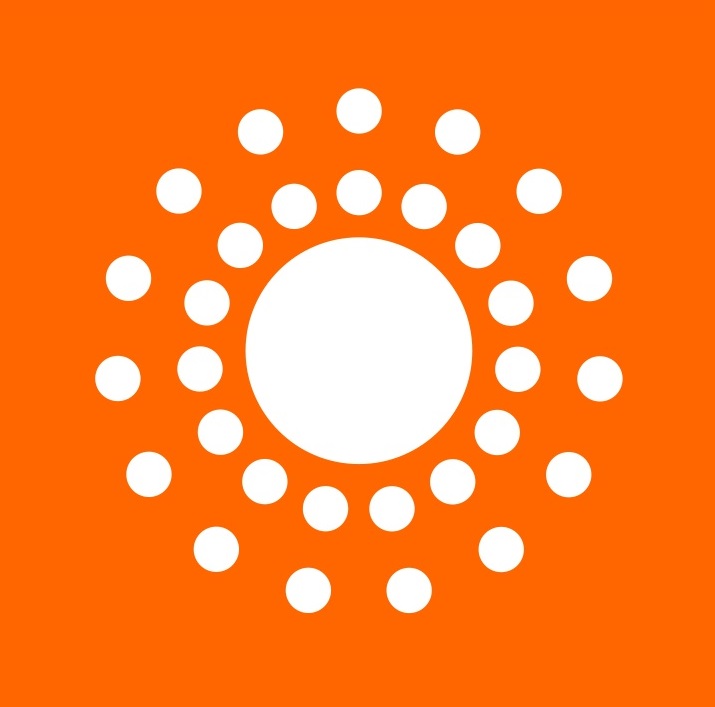 DCMI's annual meeting and conference addresses models, technologies and applications of metadata