Vocabulary Management and Alignment Session (Pre-conference)
Convenors: Corey Harper, Tom Baker, Gordon Dunsire, Diane Hillmann, Johannes Keizer & Jon Phipps
Agenda: At DC-2010, Mike Bergman's keynote strongly suggested that DCMI has a potential role in promoting co-operation among vocabulary managers and in providing best practices for vocabulary alignment and interoperability. The inevitable and useful proliferation of vocabularies emerging in the linked data space demonstrates a need for increased vocabulary reuse and tools to facilitate this reuse, as well as central reference vocabularies and tools to manage and encourage vocabulary mapping. Recent announcements about search engine support for schema.org and Microdata make the need even more prominent.
Toward this end, a first step was recently taken with the announcement of a collaboration effort between DCMI and FOAF. This full day special session will explore the scope and nature of vocabulary management issues, with illustrations from a variety of different domains and communities, and discuss a variety of proposals and ideas for how DCMI, the W3C and other committed organizations might contribute to both infrastructure and best practices for more effective vocabulary management and interoperability. For the purpose of this workshop, "vocabularies" refers to both property / element sets and value / controlled vocabularies.
The agenda below is an outline of the topics to be covered. Presentations from vocabulary managers present, soliciting input on needs and issues, will influence the details of subsequent discussions. Additionally, a survey will be distributed to attendees before the workshop to collect further context.
PART 1: Vocabulary Management Infrastructure (9:00-13:00)
Welcome and Introductions
Brief presentations from vocabulary managers
Infrastructure, policy and strategic issues
Discussion
[Lunch]
PART 2: Vocabulary Discovery, Mapping and Alignment (14:00-17:00)
Vocabulary discovery solutions
Vocabulary alignment and mapping
PART 3. Closing Discussion
Role of DCMI

Task Groups or Communities to form
Other collaborative ventures

Action item review
This meeting is intended to be accessible to all, including those who have not previously attended DCMI events. The participation of newcomers and non-experts is encouraged.
Remote Participation: For those who are not registered, remote participation will be possible through the Dublin Core IRC Channel, #dcmi on «irc.freenode.net». Instructions for using IRC, including information about IRC clients and about connecting to a channel, can be found here: «http://meta.wikimedia.org/wiki/IRC/Instructions».
---
Envisioning DCMI Future Publishing Special Session
Convenors: Stuart Sutton & Tom Baker
Purpose: The purpose of this session will be to assist DCMI in setting an agenda for the possible extension of its publishing activities. The session will explore DCMI's existing and future publication needs, opportunities and mechanisms.
Agenda: In 2007, DCMI implemented the Public Knowledge Project's (PKP) Open Journal System (OJS) [1] to consolidate its proceedings and provide a stable, open source platform to manage peer review, publication and proceedings metadata distribution through OMI/PMH. Currently, the OJS is used by over 8,000 online journals worldwide—many in developing parts of the world. With DC-2011, DCMI also shifts the International Conference to the PKP's Open Conference System (OCS) to enable consistent access to its conference sites and to open the window for assisting with management of regional DCMI meetings and conferences and the preservation of conference resources.[2] While the OJS has been used to date as the permanent platform for publication of the proceedings for the DCMI International Conference, it is capable of handling any number of additional, distinct publications with full peer review and workflow management. Part of this session will explore how expanding the formal publication activities of DCMI through the OJS and OCS platforms might effectively support DCMI's mission. Session considerations might include creation of editorial boards, publication of a DCMI Occasional Paper series, publication of an invited papers series, editor-managed themed issues, and regional publications in languages other than English.
In addition to the OJS and OCS, DCMI is also shifting from its current wiki infrastructure to MediaWiki to better serve its communities and task groups. However, MediaWiki also provides DCMI the opportunity to extend its reach beyond the working context of communities and task groups to a larger global community interested in metadata design, vocabulary management and best practices. This session will accommodate a discussion of the current and future roles of DCMI MediaWiki—e.g., can we envision uses of the MediaWiki evolving into a sort of Wikipedia for metadata and ontology creation and management? How might such new uses be woven into the DCMI mission?
While the session moderators will "prime the pump", the goal of the session will be to brainstorm opportunities for the DCMI community to leverage these new platforms to better reach a wider, more global audience regarding new innovations in metadata and metadata best practices.
This meeting is intended to be accessible to all, including those who have not previously attended DCMI events. The participation of newcomers and non-experts is encouraged.
[1] http://dcpapers.dublincore.org/ojs/pubs/index
[2] http://dcevents.dublincore.org/
---
---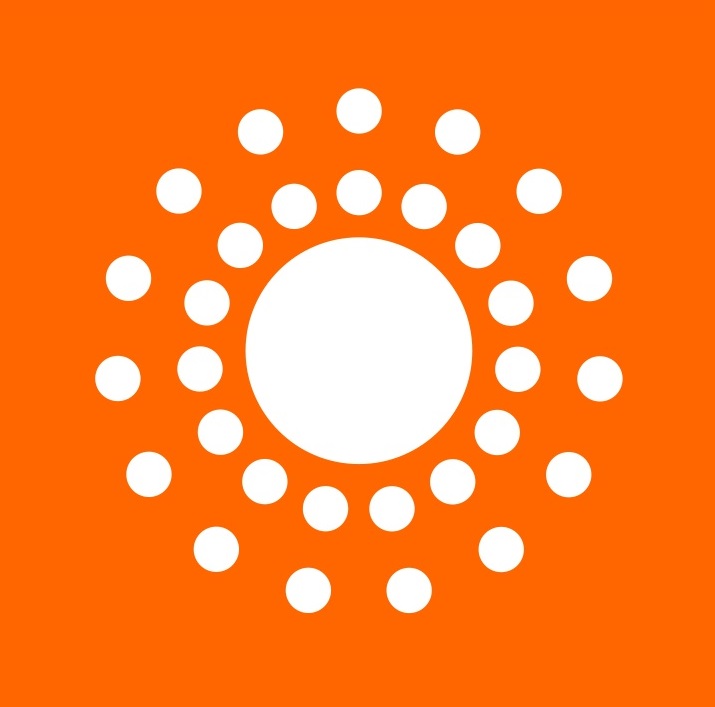 DCMI's work is supported, promoted and improved by « Member organizations » around the world:
---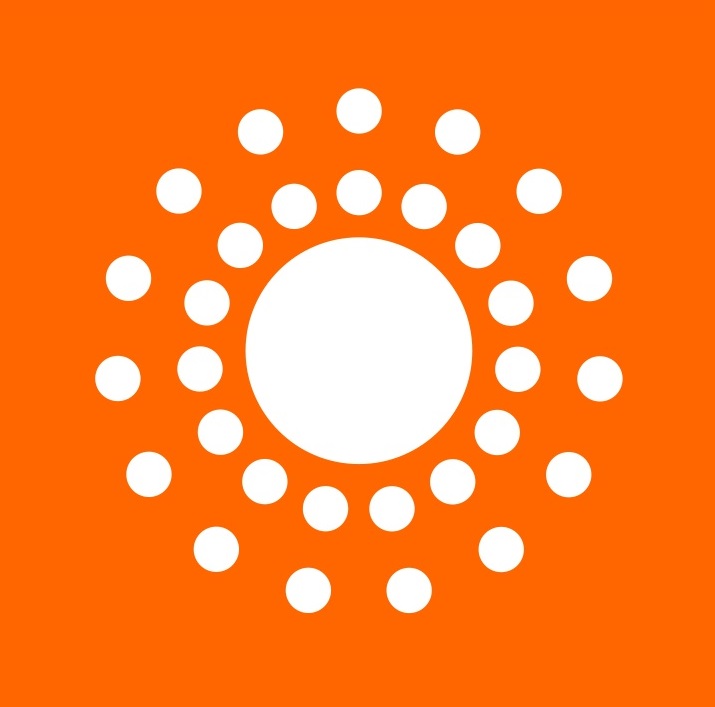 DCMI's annual meeting and conference addresses models, technologies and applications of metadata