Online Submissions
Already have a Username/Password for DCMI Global Meetings & Conferences?
Go to Login
Need a Username/Password?
Go to Registration
Registration and login are required to submit items online and to check the status of current submissions.
Submission Preparation Checklist
The submission has not been previously published, nor is it before another proceedings or journal for consideration (or an explanation has been provided in Comments to the Editor).
The submission file is in OpenOffice, Microsoft Word, or Rich Text Format (RTF) file format. PDF files

will not be accepted.

The text adheres to the stylistic and bibliographic requirements outlined in the Author Guidelines as illustrated in the available Word templates: (a) full papers & project reports, and (b) posters.
The authors agree to grant DCMI non-exclusive permission to publish the submitted work in the Proceedings and to disseminate and make that work available to the public in any form or medium as set out in the Copyright Notice.
Authors agree to the recording of their conference presentation and grant DCMI non-exclusive permission to make those recordings available to the public in any form or medium as set out in the Copyright Notice. Authors may provide a voice-over with the PowerPoint presentation for inclusion in the online proceedings. Such inclusion is at the discretion of DCMI.
Authors agree to the subsequent viewing of a recording of their presentation delivered at the conference. If the submission is for consideration for asynchronous presentation, the authors agree to create the required video trvotding as specified by the Program Committee.
Authors agree that the work submitted here for publications in the proceedings represent their authors' contributions and have not been copied or plagiarized in whole or in part from other works.
Authors acknowledge that on submission they have disclosed in comments to the editor all and any actual or potential conflicts of interest with their work.
Authors acknowledge that the submission contains no information or material that will be proprietary or confidential at the time of publication, and has cite no publication that will be proprietary or confidential at that time.
Copyright Notice
The copyright for submission is retained by the author(s), with first publication rights granted to DCMI for publication in the electronic and print proceedings. By virtue of their appearance in this open access publication, submissions are free to be used with proper attribution for educational and other non-commercial purposes. Other uses may require the permission of the author(s).
Privacy Statement
The names and email addresses entered in this conference site will be used exclusively for the stated purposes of this conference and will not be made available for any other purpose or to any other party.
---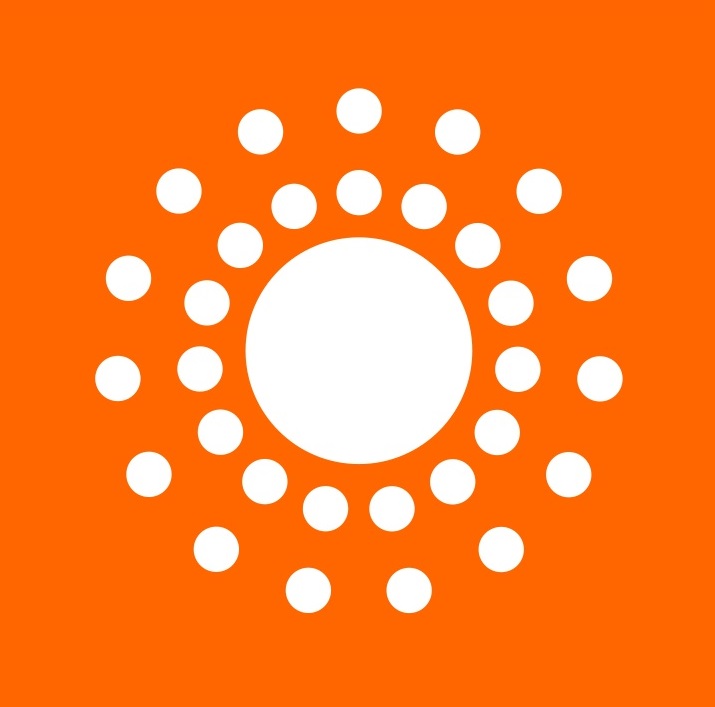 DCMI's work is supported, promoted and improved by « Member organizations » around the world:
---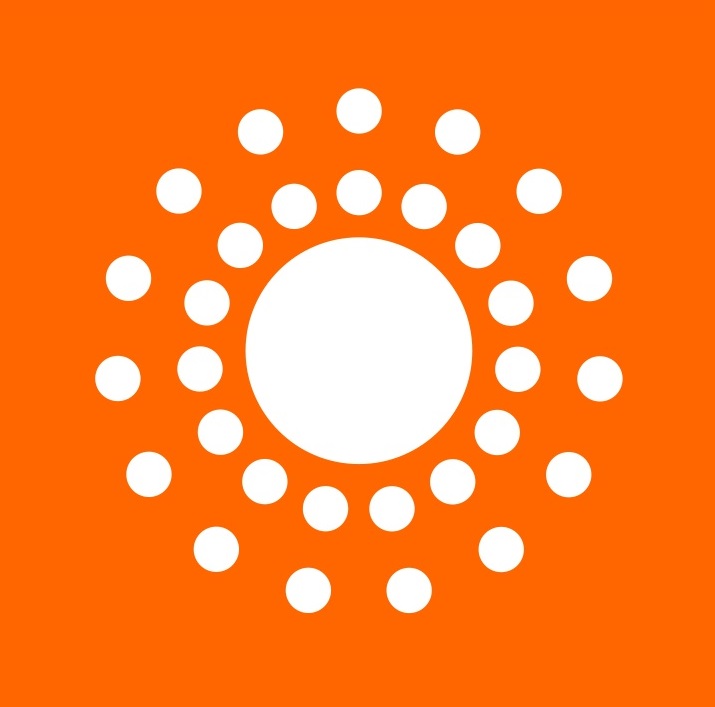 DCMI's annual meeting and conference addresses models, technologies and applications of metadata