September 3, 2012 – September 7, 2012

DC-2012 will explore the global, national and regional roles of metadata in addressing global challenges such as food security, the digital divide, and sustainable development. Metadata plays a significant role globally in information systems shaping how we know, monitor and change social and governmental systems affecting everything from the environment, human rights and justice to education and peace. DC-2012 will bring together in Kuching the community of metadata scholars and practitioners to engage in the exchange of knowledge and best practices in developing languages of description to meet these global challenges.
DC-2012 will take place in Kuching, Sarawak, Malaysia (Borneo) from 3 through 7 September 2012 and will be part of the collocated activities of «Knowledge Technology Week 2012».
» DC-2012 Home
» Keynote Speakers
» Pre-conference Tutorials
» Presentations
» Program Schedule
» Presentation Abstracts
» Venue
Special Session Semantic Web Vocabularies and Drupal
A number of the organizations represented at Knowledge Technology Week 2012 and DC-2012 use a Drupal platform (e.g., FAO and VIVO) or are planning such a migration (ZBW Labs and DCMI). This special session will explore the relationship between Drupal and Linked Open Data (LOD) vocabularies - specifically, how Drupal systems can ingest and use LOD vocabularies and publish data using LOD vocabularies. How does, or how might, Drupal interact with the Agrovoc Vocbench, AgInfra tools, metadata registries, or Schema.org? The session will begin with lightning talks about projects that use or are implementing any of the approaches above. These presentations will lead into "unconference"-style brainstorming to identify opportunities for sharing expertise, pooling efforts, or defining joint goals. «…more information »
---
Announcements
No announcements have been published.
Conference Information
---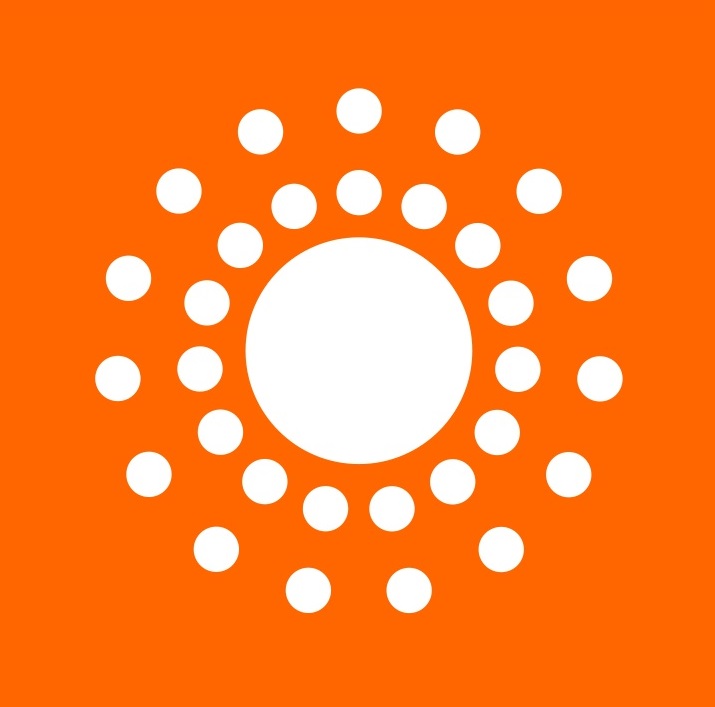 DCMI's work is supported, promoted and improved by « Member organizations » around the world:
---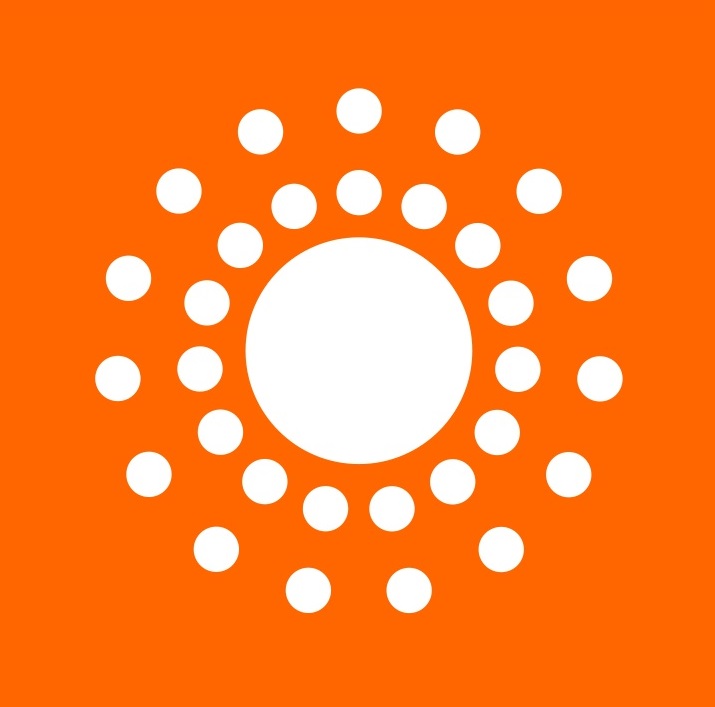 DCMI's annual meeting and conference addresses models, technologies and applications of metadata