International Conference on Dublin Core and Metadata Applications
We encourage readers to sign up for notification of papers posted for this conference. We recommend that you review the About the Conference page for the conference's policies, and visit the Conference Homepage to find out what conferences are coming up.
The official published versions of Papers, Project Reports, and Poster Abstracts for DCMI conferences for purposes of citation can be found on the DCMI Publications cite at http://dcpapers.dublincore.org/index.php/pubs within two months of close of the conference. Copies remain available permanently here on the conference website.
---
---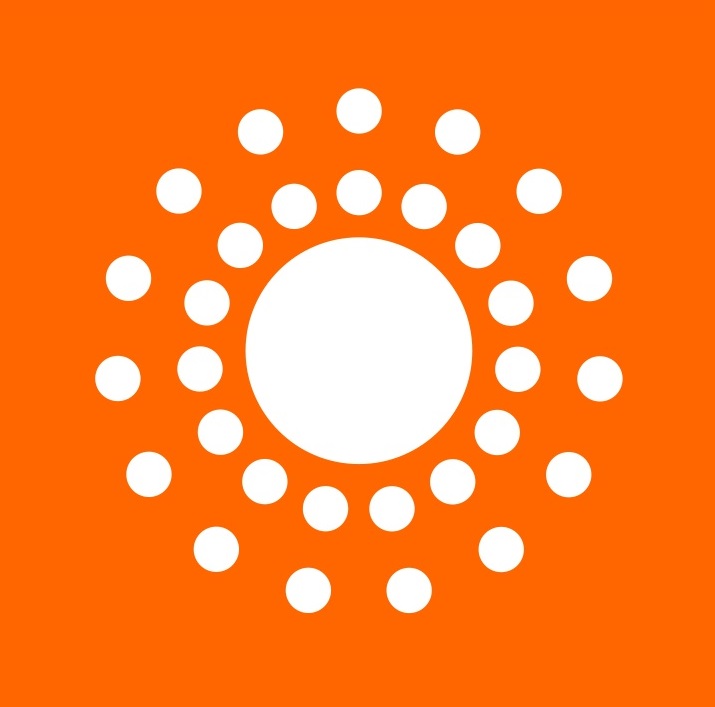 DCMI's work is supported, promoted and improved by « Member organizations » around the world:
---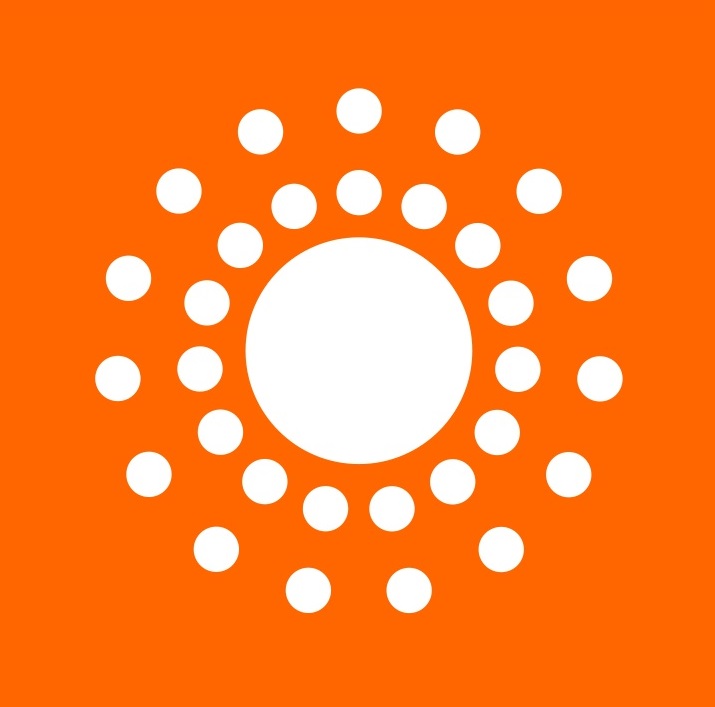 DCMI's annual meeting and conference addresses models, technologies and applications of metadata