Pullman Hotel Kuching
No.1A, Jalan Mathies
93100 Kuching, Sarawak, Malaysia
T. +6 (0) 82 222 888 F. +6 (0) 82 222 999
« http://www.pullmankuching.com/ »

Location: 20 minutes (by car) / 11 km from Kuching International Airport. Adjacent to Hills Shopping Mall and within walking distance of the Kuching Waterfront. Discover the city's diverse selection of shops, restaurants, temples and bazaars. Nearby attractions include Sarawak Cultural Village, Damai Beach, Bako National Park and Semenggah Wildlife centre.
Kuching, Sarawak, Malaysia
Malaysia is a country in Southeast Asia consisting of thirteen states and three Federal Territories, with a total landmass of 329,845 square kilometers (127,354 sq mi). The capital city is Kuala Lumpur, while Putrajaya is the seat of the federal government. The population stands at over 28 million. The country is separated by the South China Sea into two regions, Peninsular Malaysia and Malaysian Borneo (also known as East Malaysia). Malaysia borders Thailand, Indonesia, Singapore and Brunei. It is near the equator and has a tropical climate. Malaysia's head of state is the Yang di-Pertuan Agong, an elected monarch (that is elected for a term of five years), and the head of government is the Prime Minister. The government is closely modeled on the Westminster parliamentary system.
Sarawak
Sarawak, Land Of The Hornbills, sits on Borneo, the third largest Island in the world at 1-4 degrees north of the Equator. With land area of 125,000 square kilometers, it is Malaysia's largest state with approximate populations of 2.5 million. It enjoys an extensive coastline of 720 kilometers on the South China Sea, bounded by Brunei Darussalam on the north, Sabah on the northeast and Kalimantan Indonesia on the south.
This enchanting State is endowed with the world's richest and most diverse ecosystem, ancient rainforest canopies and complimented with the world's largest flower, the Rafflesia. The indigenous peoples there have a great sense of identity and also of hospitality. From squirrels and snakes that glide through the air, mouse deers the size of kittens and pitcher plants that eat insects and even relish the occasional small mammal, there exist countless species of flora and fauna yet to be discovered.
With pristine underwater marine life, untouched coral reefs and rich heritage and wilderness, to modern city landscape, Sarawak's fascinating interiors also boasts multi-ethnic tribes living harmoniously, exhibiting a potpourri of experiences much appreciated by travelers from all over the world.
Sarawak's places of interest also include beaches, other museums such as Sarawak Museum or Chinese History Museum, the Sarawak Cultural Village and the rich rainforests. Sarawak is known for the beauty of its natural parks and its rich fauna and flora. Other attractions in the beautiful national parks are such as Gunung Gading national park, which gives visitors the chance to see the Rafflesia!
Kuching
Kuching is the capital city of Sarawak. Kuching's romantic and unlikely history features a hundred-year dynasty of White Rajahs. Its rich and varried architectural heritage mixes many styles and influences, whilst the relaxed hospitality of its charming citizens is an object lesson in multi-culturalism. It is also the perfect base for discovering Sarawak's interior. Kuching has a leisurely charm all its own, cultivating a sophisticated but relaxed atmosphere where high-rises tower over traditional river ferries and souvenir shops rub shoulders with birds-nest traders. The name Kuching which is a Malay word means "cat". A distinct feline languor characterises Kuching life, as if the city might at any moment stretch, stir and slink off on its own mysterious business.
Kuching has several parks and museums. One of them, the Cat Museum, is dedicated to...cats! Visitors normally enjoy the main Bazaar and the markets which have a wide range of textiles and handicrafts. Like much of Malaysia, Kuching has a tropical climate with average daytime temperatures hovering between 24 and 32 Celsius. It has everything the discerning traveler could wish for.
There are many stories about the origin of Kuching's name. Although having direct meaning of a 'cat', the city does not seems have anything to do with it. Some others say that Kuching originated from the Chinese word 'Gu Chin' which means 'harbor'. Another says that Kuching is named after a kind of fruit look like lychee called 'Mata Kuching' (Cat's eye).
Visitors to Kuching will be astonished by the beauty of the green environment. People are nice, friendly and always offer warm welcome to visitors. Furthermore, traveling around Kuching is easy. There is no need to take a taxi or bus to enjoy the wonders of Kuching since most tourist attractions are located in or nearby the city. Kuching International Airport is only 20 minutes from the town center and 45 minutes from Damai. There are frequent flights to Kuala Lumpur, Johor Baru, Kota kinabalu (Sabah) and all of Sarawak's major towns. International connections include Singapore, Brunei, Manila, Perth, Hong Kong and Pontianak (Indonesia). Kuching is also connected by road with all of Sarawak's major towns, and there are fast express boat services to many local destinations.
In heart of the city, there is a river separating the north and the south called the 'Sarawak River'. Riding a Sampan - a long boat - along the Sarawak River is an unforgettable experience. From the river, you can get a spectacular view of the Malay Kampungs (villages) with a gorgeous mountainous back ground. You also get to see a far distant view of the 19th century Chinese shop-houses, the Malay mosque, the square tower and the attractive Margherita Fort.
Nearby Damai is Sarawak's main beach resort area. Just 40 minutes from Kuching, it offers international class resort hotels, a jungle activity center, the world-famous Sarawak Cultural Village and a challenging, Arnold Palmer designed golf course, as well as sleepy fishing villages and rugged jungle scenery.
In Kuching, there are old Chinese temples, Brooke era buildings with unique architecture, Waterfront Park, observation towers and museums. There is a wide range of accommodations ranging from budget hotels to luxury 5 star hotels. Eating out is Kuching's main leisure activity, with superb seafood as the highlight and other local delicacies such as chicken rice, Malay Nasi Lemak and Chinese noodles. Kuching has a range of sport and recreation facilities, including some excellent golf courses. Entertainment is taken care of by cineplexes, pubs, karaoke lounges, hotel bars and discotheques. Shoppers are spoilt for choice with modern malls, a host of traditional shop houses, and colourful street markets. The shop houses around Main Bazaar offer the best selection of arts and traditional handicrafts in the whole of Borneo, and for ecotic jungle produce and superb photo opportunities, the weekend market is in a class of its own.
---
---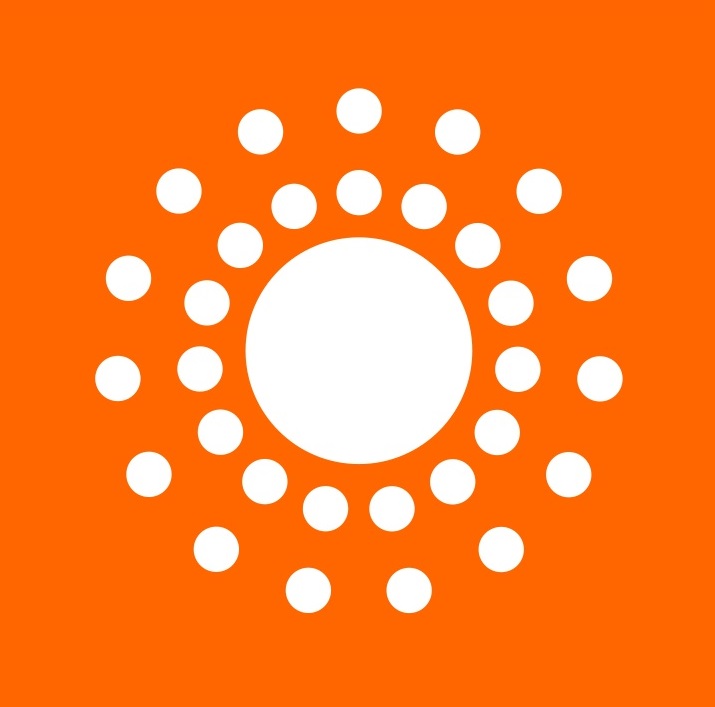 DCMI's work is supported, promoted and improved by « Member organizations » around the world:
---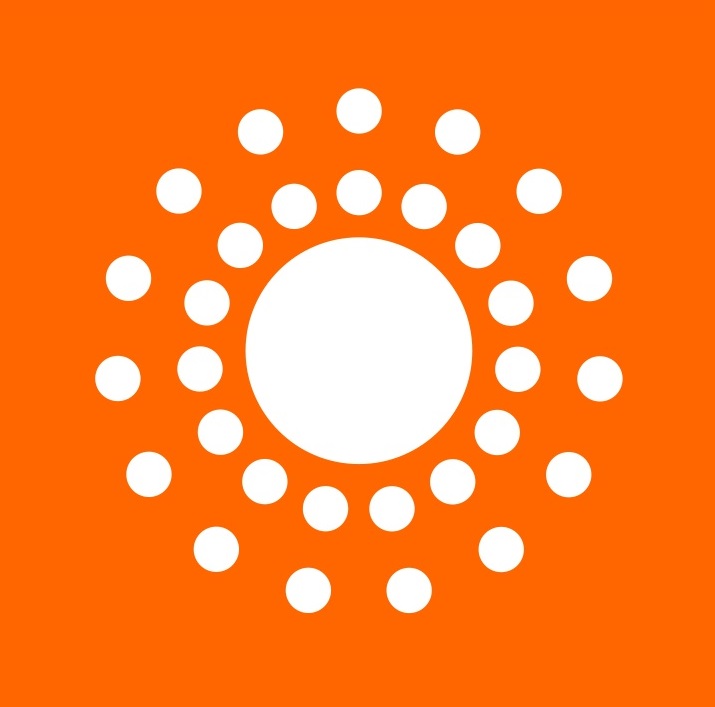 DCMI's annual meeting and conference addresses models, technologies and applications of metadata