AT&T Executive Education Conference Center
October 8, 2014 – October 11, 2014
Metadata Intersections: Bridging the Archipelago of Cultural Memory
International Conference on Dublin Core and Metadata Applications
Wednesday, October 8th through Saturday, October 11th, Austin, Texas, USA
Metadata is fundamental in enabling ubiquitous access to cultural and scientific resources through galleries, libraries, archives and museums (GLAM). While fundamental, GLAM traditions in documentation and organization lead to significant differences in both their languages of description and domain practices. And yet, the push is on for "radically open cultural heritage data"* that bridges these differences as well as those across the humanities and the natural sciences. DC-2014 will explore the role of metadata in spanning the archipelago of siloed cultural memory in an emerging context of linked access to data repositories as well as repositories of cultural artifacts.
*John Voss, « Radically Open Cultural Heritage Data on the Web »
» Keynote (Eric Miller) (Video Recording Courtesy of the Shanghai Library))
» Governing Board Chair's Welcome
» Overview
» Program Schedule
» Program Abstracts
» Presentations
» Full Proceedings
» Professional Sessions
» Next Generation Program
» Chair's Welcome
» Annual Meeting Agenda
» Organizing Team
---
Announcements
No announcements have been published.
---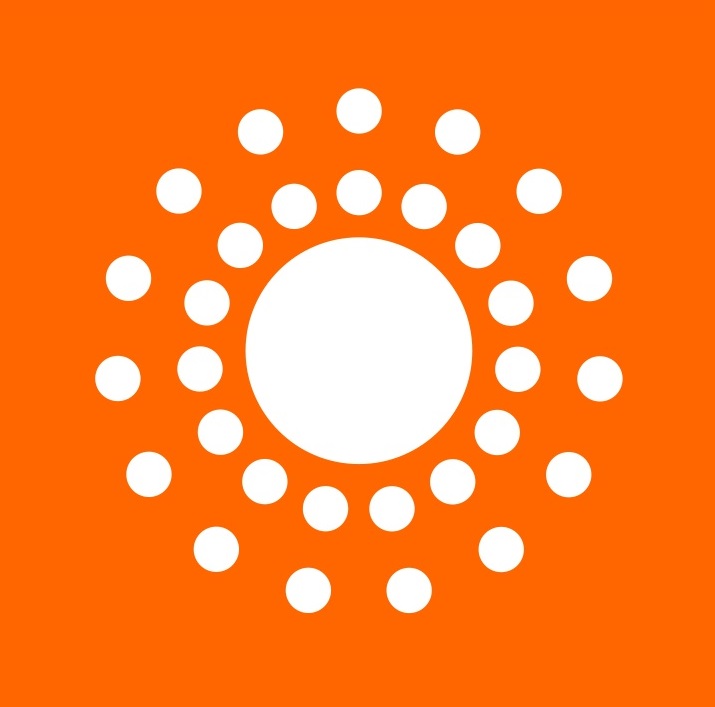 DCMI's work is supported, promoted and improved by « Member organizations » around the world:
---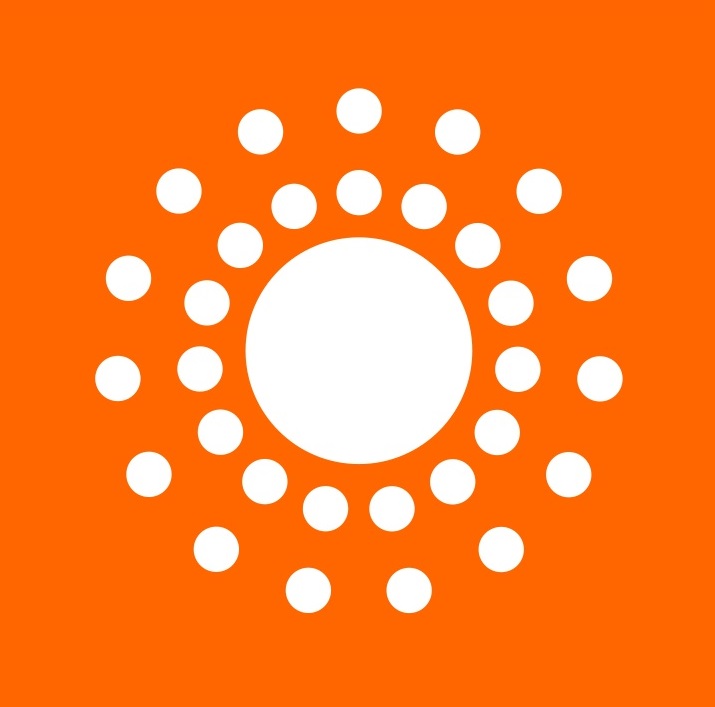 DCMI's annual meeting and conference addresses models, technologies and applications of metadata